Free Virtual In-Class Field Trips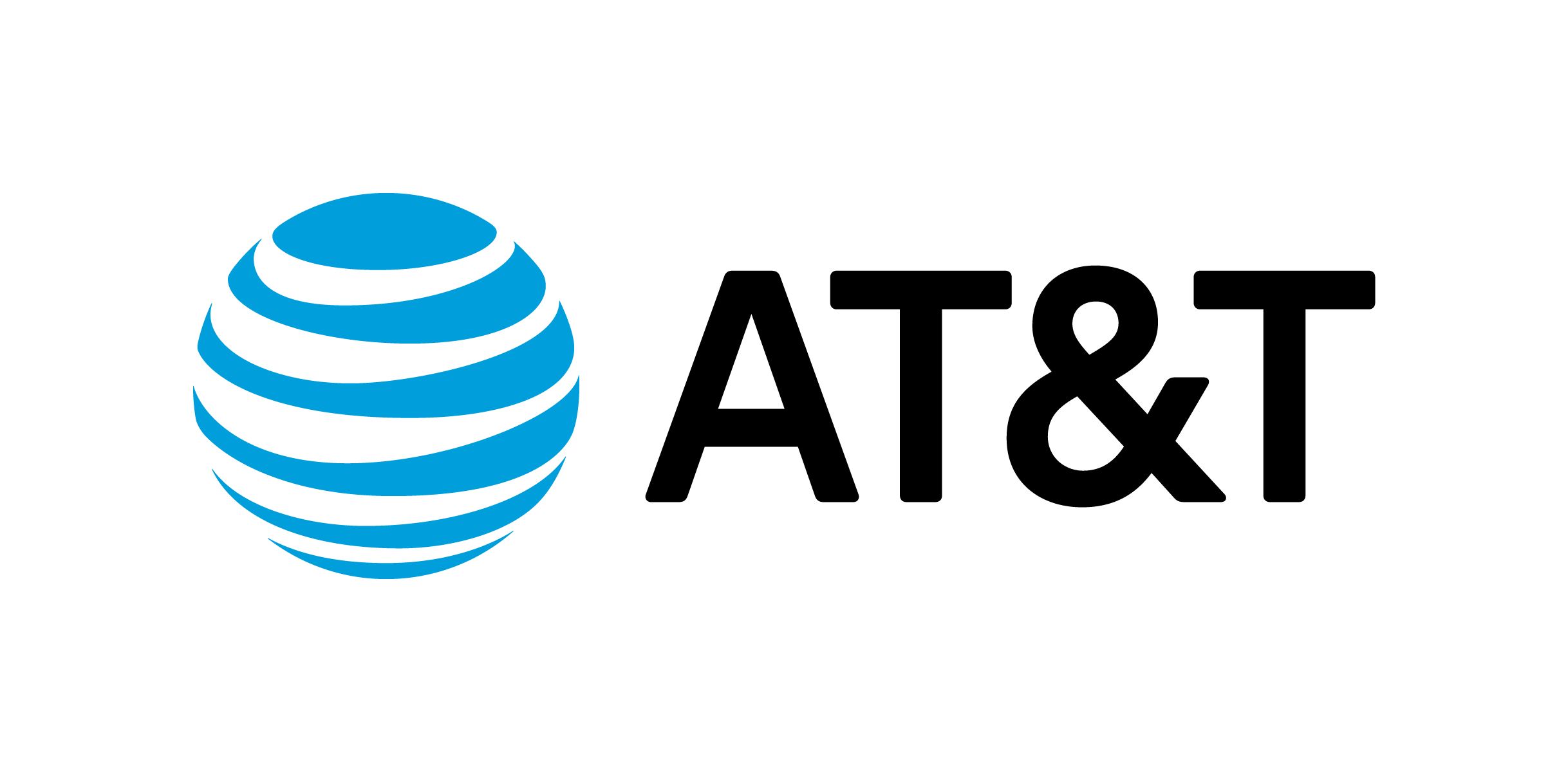 FREE Virtual In-Class Field Trips
Free classes are first come, first served and are filling quickly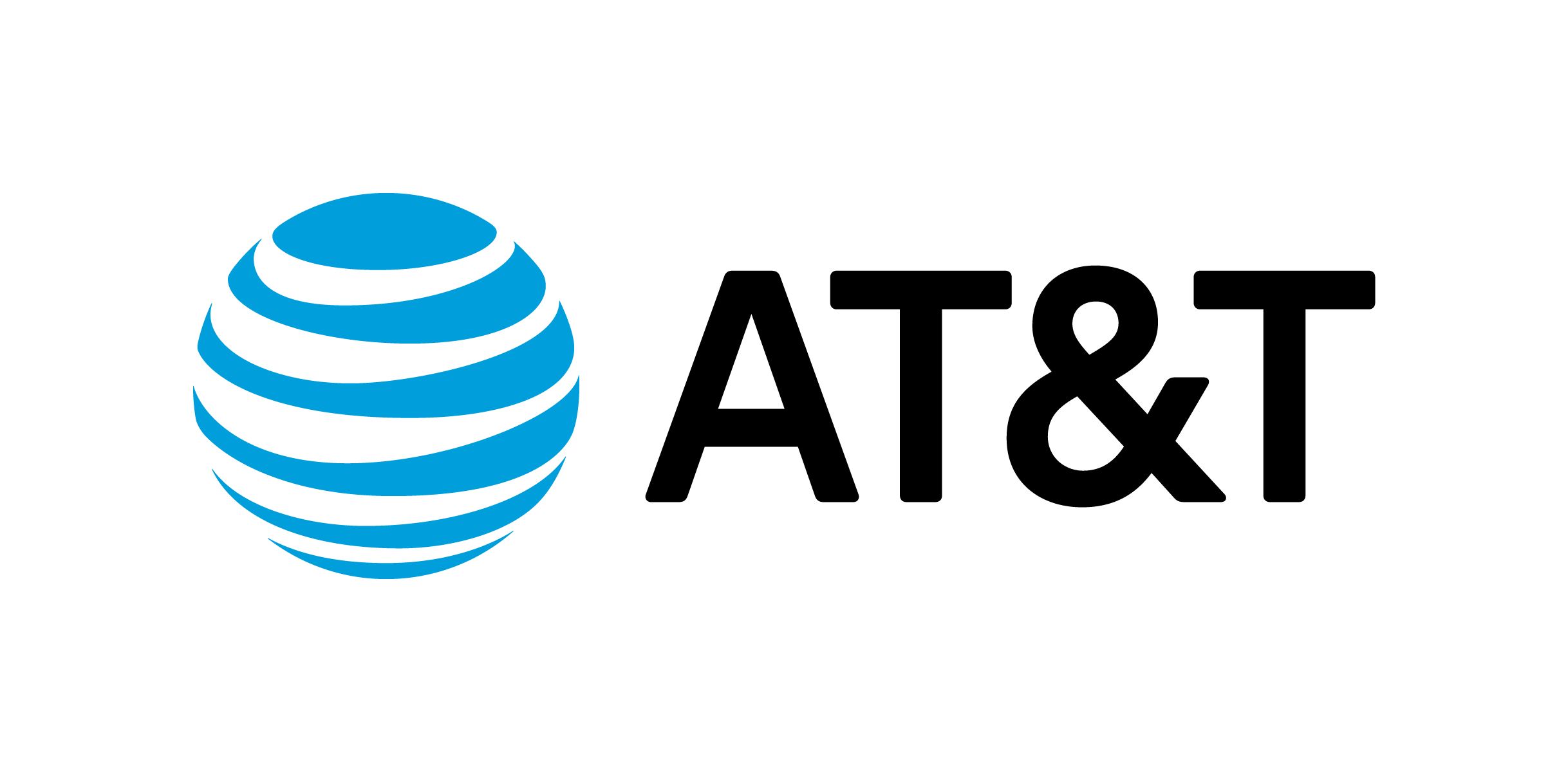 Virtual field trips are unique experiences for teachers and students engage in science from a different perspective. These field trips will provide a standards-based lesson which will allow students to develop an understanding of the content and do a hands-on experiment. An experienced GYSTC instructor will present the lesson via Zoom. Each activity will incorporate STEM careers related to the topic. Consumable supplies will be provided for all students.
If the class you are looking for is unavailable please look at our additional Virtual In-Class Field Trips here.
Upcoming Virtual In-Class Field Trips:
Thursday, November 12, 2020
Potential Energy to Kinetic Energy – Catapult (S8P2b)
Catapult Students will be able to apply what they learn about potential and kinetic energy in the construction of a tongue-depressor type catapult. Following the directions included in the plans, they will make a catapult and test various elements in the experimental design method of investigations.
Thursday, November 19, 2020
Fossils and Extinction (S3E2:a.)
Students will lead the discussion as excitement builds through their examination and replication of fossils and their inquiry quest of extinction!
This class has reached maximum capacity and is closed.
Thursday, December 3, 2020
Across the Universe! (S6E1b, c)
Join us for an out of this world experience!  Students will learn to use stellarium-web.org to navigate the night sky to find stars, planets, and deep sky objects.  Students will also be taken on a tour of our corner of the universe as they learn about early astronomy, the structure of our solar system, and our place in the universe.
This class has reached maximum capacity and is closed.
Thursday, December 10, 2020
Earth's Surface - Erosion and Deposition (S6E5d, e)
Students will build an erosion table using aluminum basting trays and will use them to experiment with different soil types and landscape elements that can be effected by water erosion. The students will create various landscape settings and see how different volumes and rates of water will erode the landscapes. The students will be able to apply their erosion table studies to actual construction site situations.
Special registration note: As you complete registration for the Free Virtual In-Class Field Trip please enter each students' name with their teacher's email address.