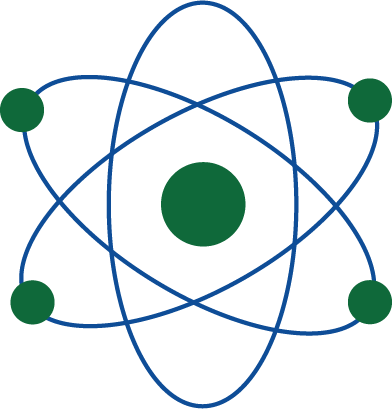 Welcome to Etowah Georgia Youth Science and Technology Center (GYSTC)!  We have been making science fun for K-8 students their K-8 teachers for more than 30 years in Northwest Georgia.
Etowah GYSTC opened in 1997, under the direction of the first regional coordinator, Ms. Jane Pape.  The Etowah GYSTC is a Regional Center for GYSTC, Inc. which is a private, not for profit educational organization designed to increase interest in and enthusium for Science, Technology, Engineering and Mathematics (STEM) for students, teachers, and parents, in elementary and middle school.  Etowah GYSTC is located in Rome, Georgia at the Rome campus of Georgia Highlands College.  Among the many educational programs they offer elementary and middle school teachers and students, some favorites include environmental science, chemistry, laws of motion, Family Science Nights, and Family Math Nights.  The Center provides a variety of professional development programs and STEM kits for K-8 teachers and students.
Etowah GYSTC serves the following school systems:
Please reach out to us if you are interested in learning more about our services.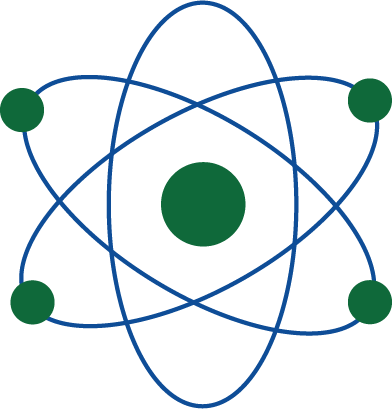 Etowah GYSTC
Georgia Highlands College
3175 Cedartown Hwy
Rome, Georgia 30161
Etowah Georgia Youth Science and Technology Center is one of 10 non-profit 501 (c) (3) Georgia Youth Science and Technology Centers (GYSTC) throughout the state.