Oconee River GYSTC can provide professional learning sessions to meet the Science and STEM needs of your K-8 teams.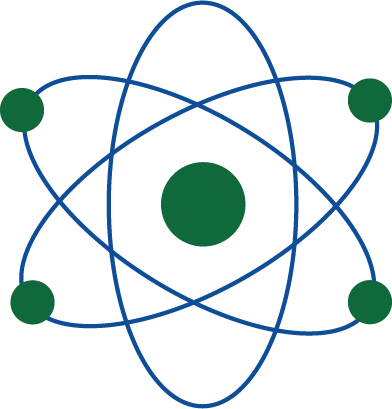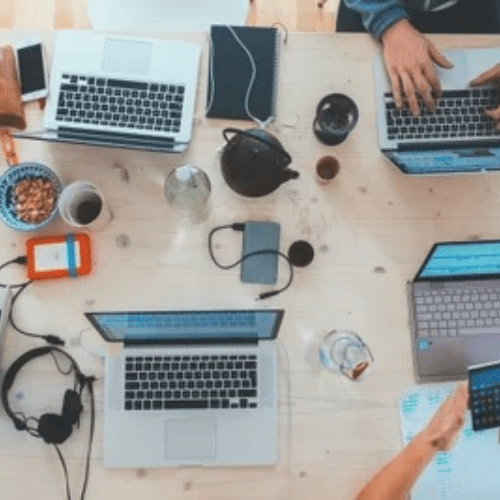 Join one of our grade level specific Science Professional Learning Communities! Currently we meet with a 5th, 6th, 7th, and 8th grade group. These groups are made up of teachers from across the Northeast Georgia region, and are a great place to ask questions & share ideas specific to your subject area. Each group meets three times a year.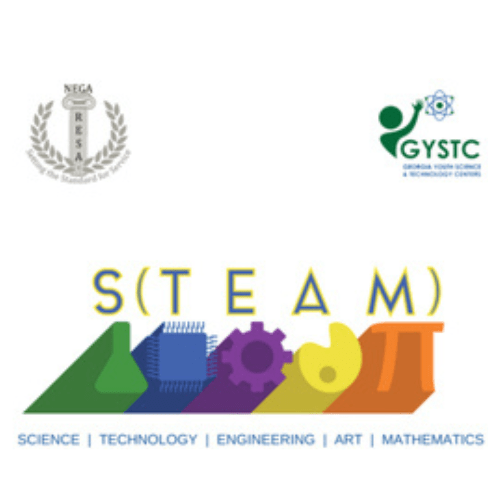 A collaboration between NEGA RESA & OR-GYSTC,STEM & STEAM teachers from across Northeast Georgia meet through out the school year to collaborate and share helpful tools. Join us by reaching out to William Dodd.
"MacGyver" Science & Literacy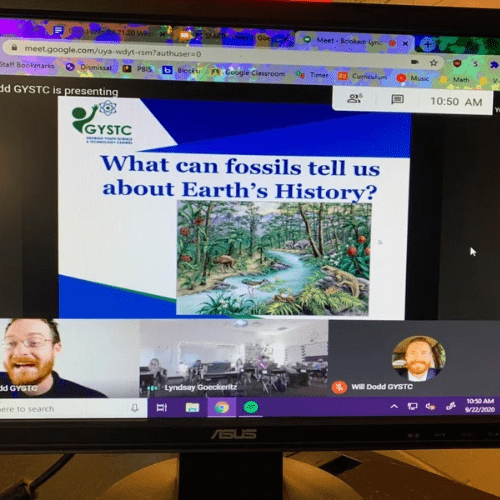 Gain ideas for keeping hands on science learning happening no matter if you are face-to-face or distance learning! See ideas and lesson resources for grades K-2 or 3-5 that take advantage of common household materials to allow students to interact with science in the real world while linking each activity with a children's book of the same topic.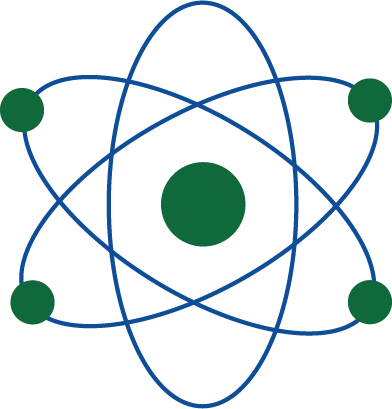 Digital Tools for Teaching Science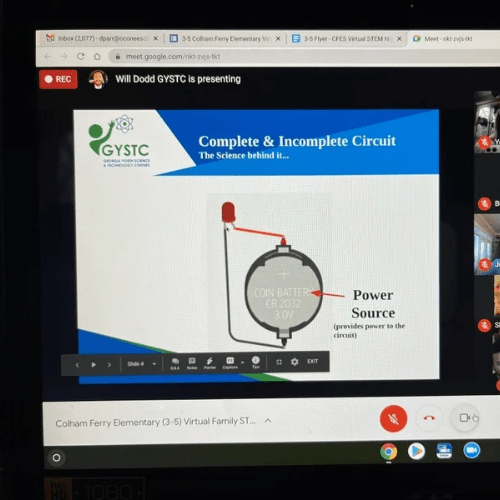 Gain ideas to use G Suite Tools for Education to facilitate learning with your students. See and receive examples to help your students master specific GSE Science Standards through engaging lessons. This session can be specifically geared for grades 3rd-8th.
Keep Them Hooked with The 5E's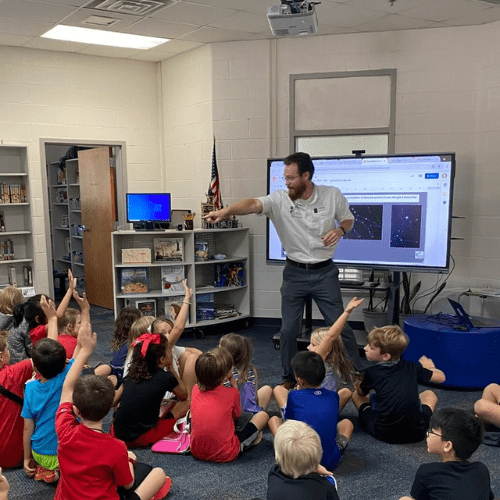 Leverage your students' curiousity and keep them actively learning by trying out the 5E lesson model. Experience example 5E science lessons, and write your own 5E lesson with the guidance & feedback of a GYSTC coach, 2 - 1 hour virtual sessions w/ 3 hours of asynchronous activities.
Introduction To NSTA's Picture Perfect Science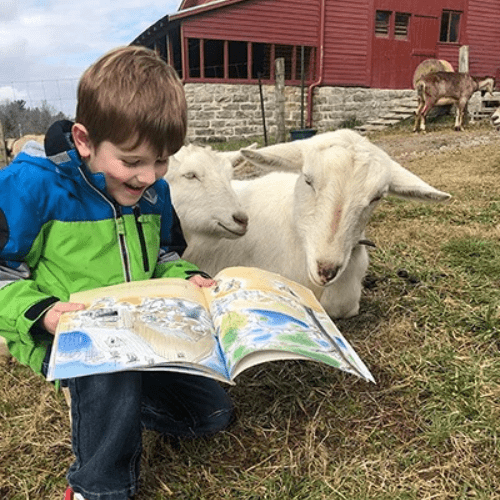 Learn more about NSTA's Picture Perfect Science series.,Blend literacy with science using picture books & 5E Lessons. Take advantage of GYSTC's pre-packed lesson boxes including books and lesson materials.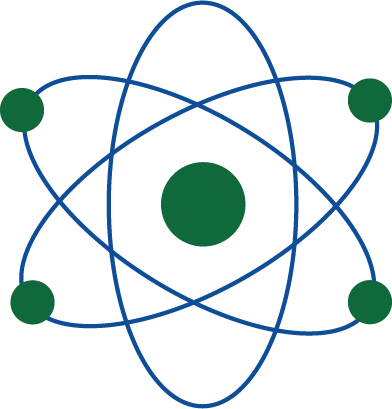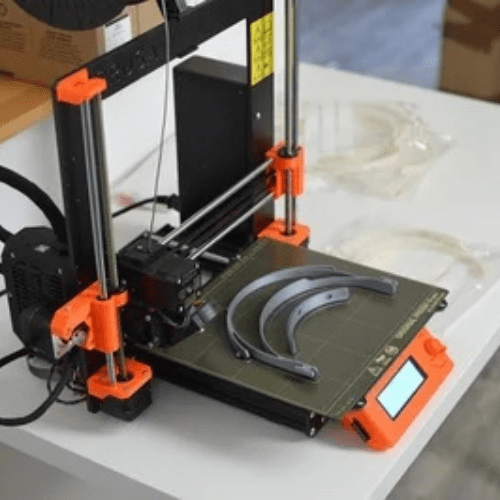 Customized session based on what your team needs. Learn tools that can help streamline 3D printing in your classroom, troubleshoot common 3D printing problems, or Begin developing a plan to get your students started with 3D printing.
Learn To Code With Micro:bit!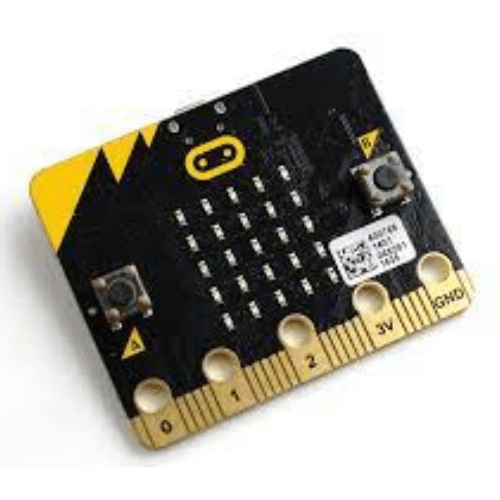 In this session you will meet the Micro:bit, a pocket sized computer that allows students to apply their math and science skills to design build and code their own working inventions. See and try example projects and resources using the virtual coding platform, https://makecode.microbit.org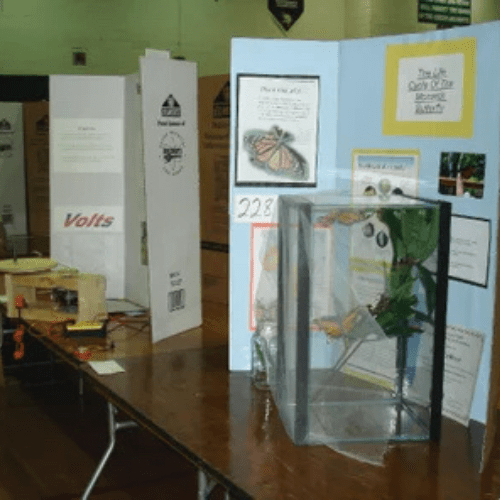 We can meet with your teachers, parents, & administration to inform them about the competition process and virtual event plans. Learn what resources are available to teachers and students involved in competiton and be sure to bring your questions for the RSEF Directors team.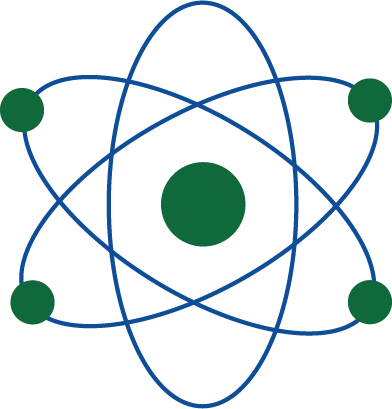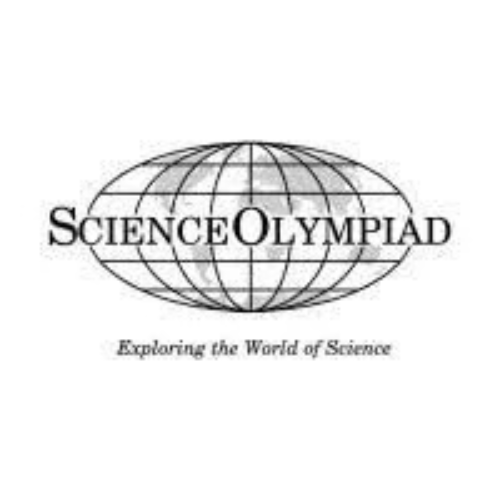 Learn about Elementary & Middle School Science Olympiad competitions, how to form a team, and what to expect at tournaments. Also, learn about what resources and equipment is available for your team to use.