DONATE TO CHATT-FLINT GYSTC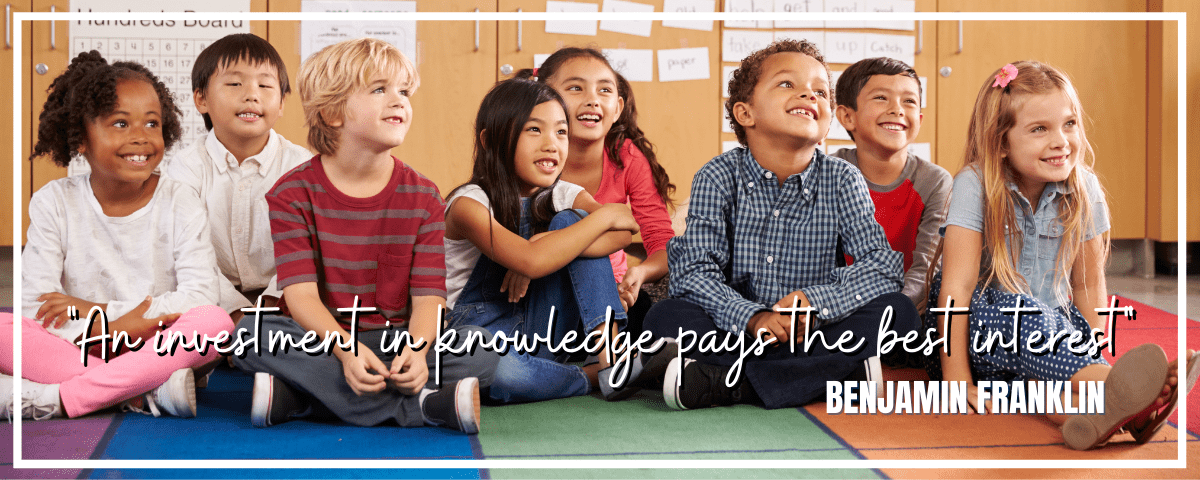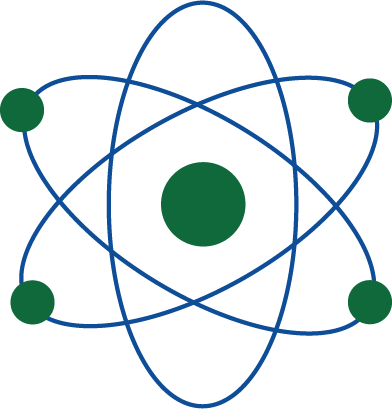 SUPPORT CHATT-FLINT GYSTC
With your support Chattahoochee-Flint GYSTC can continue creating the STEM workers of the future and reaching our region's youth in the process! We ask you to continue to spread the word about Chattahoochee-Flint GYSTC. Please tell your friends and family why you believe in our work and encourage them to support us too!
DONATE VIA CHECK
Mail a check to:
Chattahoochee - Flint GYSTC
Georgia Southwestern State University
800 GSW Drive
Americus, GA 31709
GYSTC is a 501(c)(3) non-profit and contributions are tax deductible to the extent allowed by law.
Please contact us at emily.strickland@gsw.edu or (229)-942-7864 with any questions.