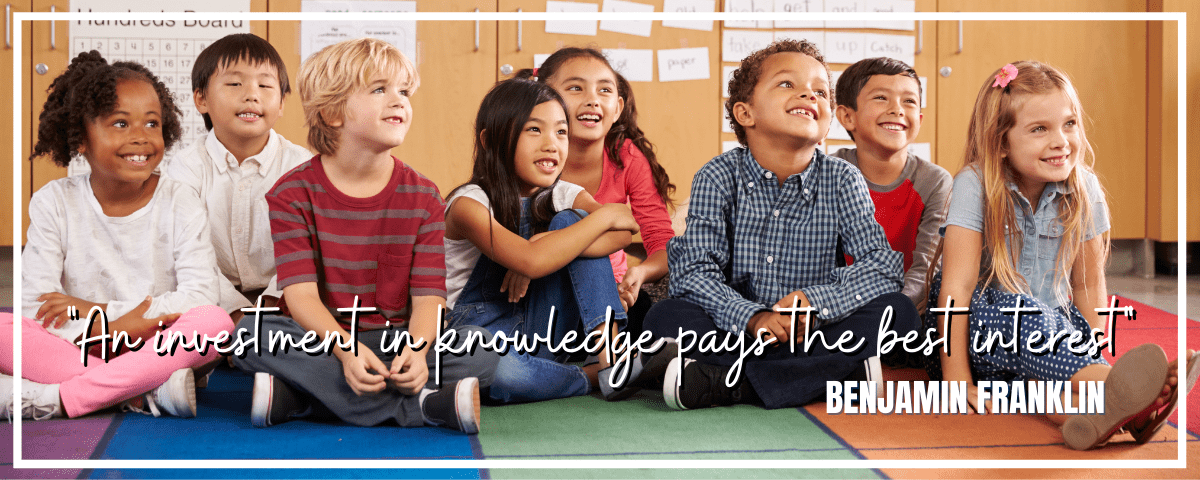 Magnolia Midlands Georgia Youth Science & Technology Centers is a private, not-for-profit educational organization designed to increase interest in and enthusiasm for science, technology, engineering and mathematics (STEM) as subjects for serious study for K-8 teachers and students. Magnolia Midlands GYSTC is a 501c3 not-for-profit organization, and donations are tax deductible. Donations are welcomed from individuals and businesses.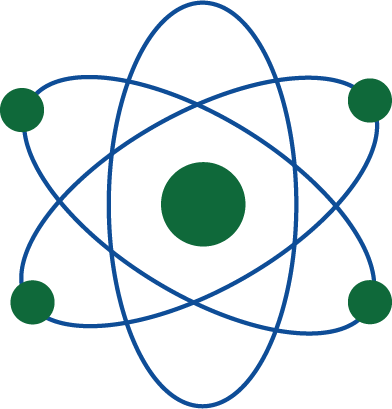 SUPPORT MAGNOLIA MIDLANDS GYSTC
With your support Magnolia Midlands GYSTC can continue creating the STEM workers of the future and reaching our region's youth in the process! We ask you to continue to spread the word about Magnolia Midlands GYSTC. Please tell your friends and family why you believe in our work and encourage them to support us too!
WAYS TO SUPPORT MAGNOLIA MIDLANDS GYSTC
DONATE VIA CHECK
Mail a check to:
Magnolia Midlands GYSTC
East Georgia State College
131 College Circle
Swainsboro, GA 30401
Magnolia Midlands GYSTC is a 501(c)(3) non-profit and contributions are tax deductible to the extent allowed by law.
Please contact us at ehyoumans@ega.edu or (478) 289-2094 with any questions.