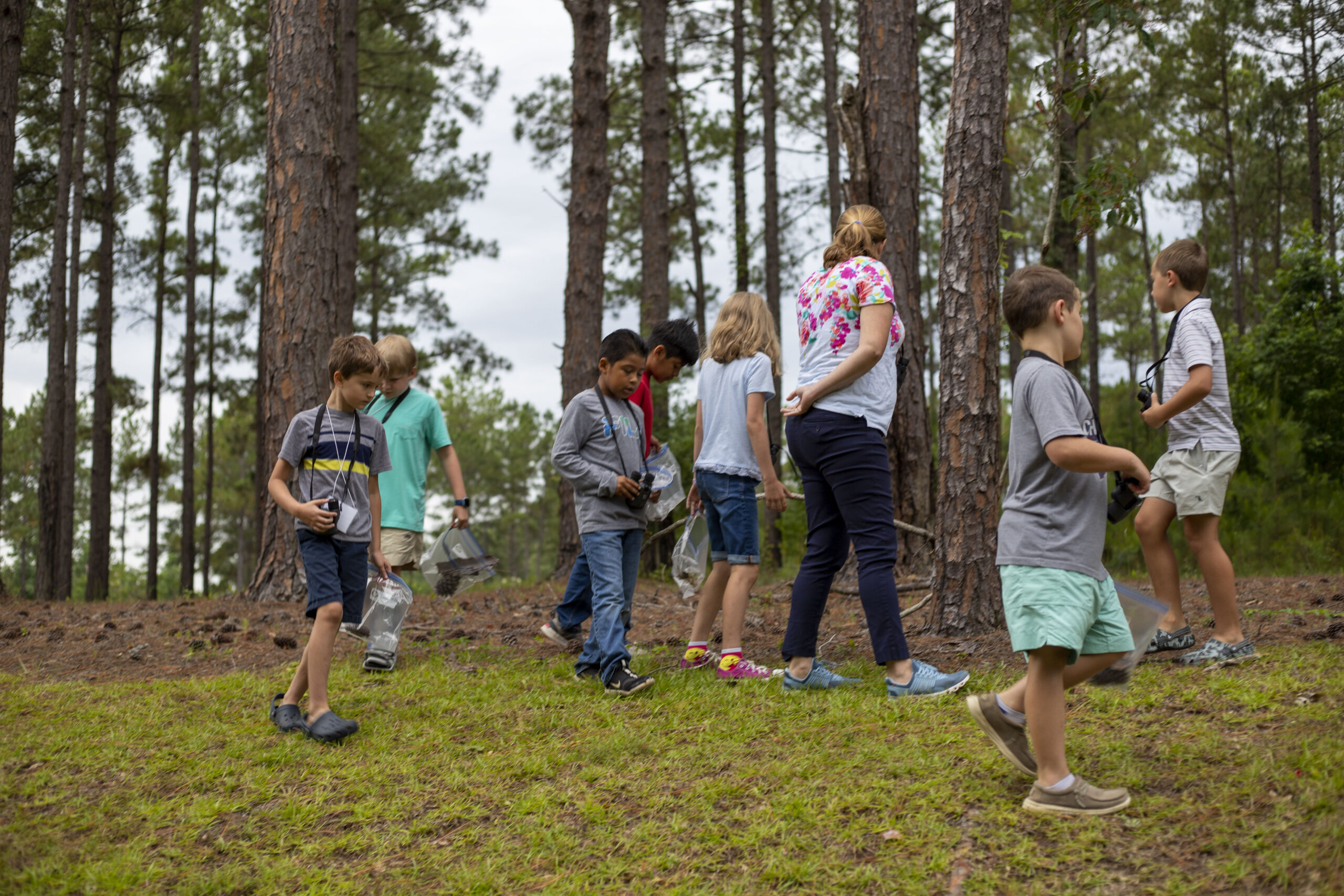 Magnolia Midlands GYSTC is located in the Fulford Community Learning Center on the campus of East Georgia State College in Swainsboro.  As a partner, MMGYSTC works closely with the Fulford Center to offer planetarium shows in their domed planetarium.  Groups that visit the planetarium have the opportunity to participatae in STEM activities that coordinate with the show.
Groups who are interested in visiting the Fulford Center to watch a planetarium show can contact ehyoumans@ega.edu to schedule a show.  Shows are $2 per student and group sizes will determine the length of each visit.
A list of shows can be viewed at the following link.