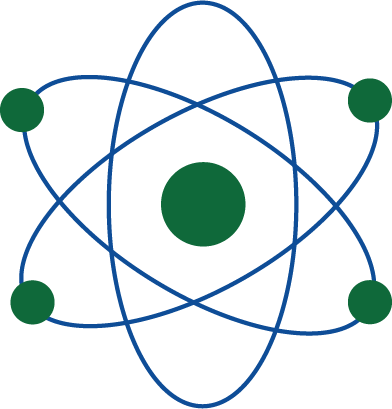 Upcoming Professional Learning Opportunities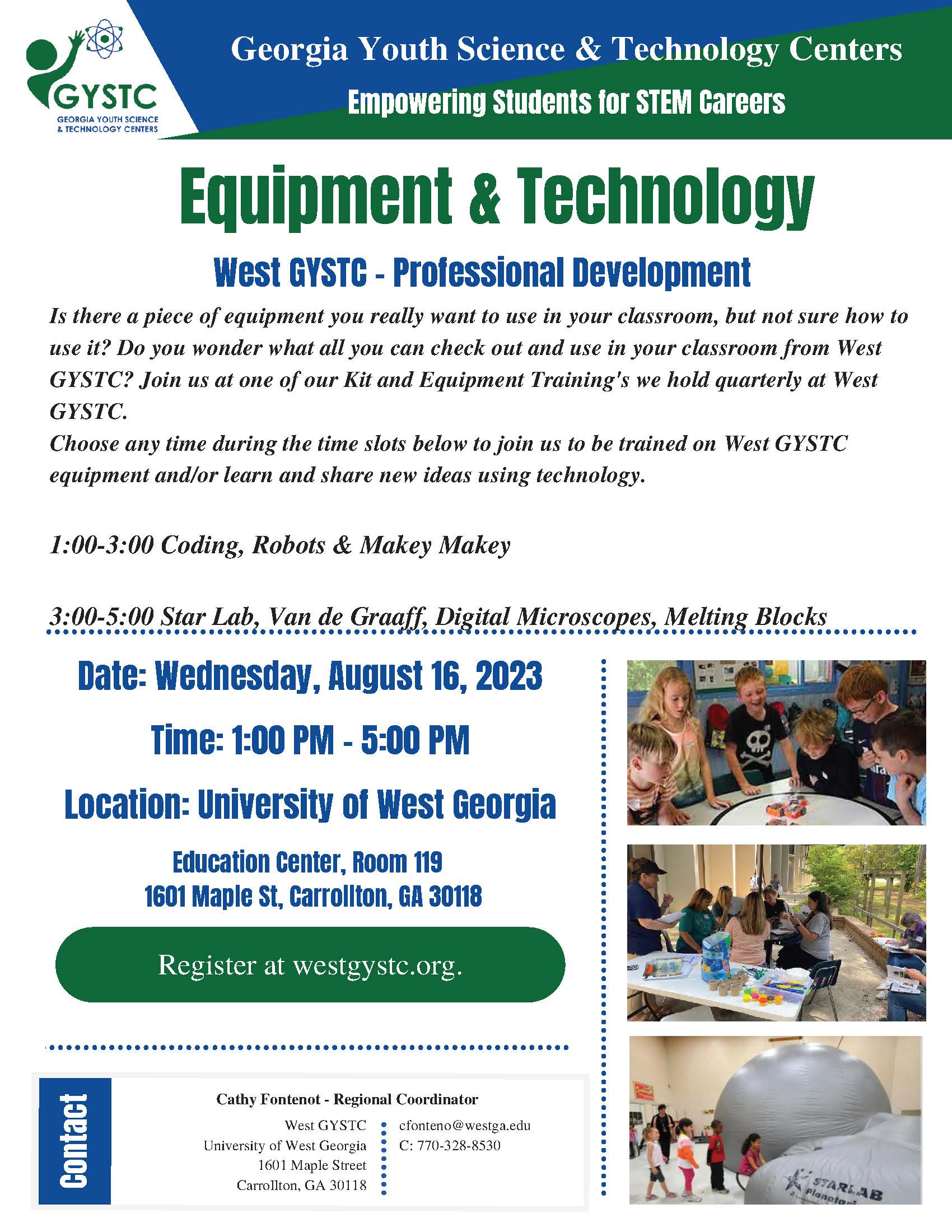 Equipment Training and Beginner Robotics/Coding
Explore with the Edison Robots, Star Lab, Digital Microscopes, Melting Blocks, Van de Graaff and More.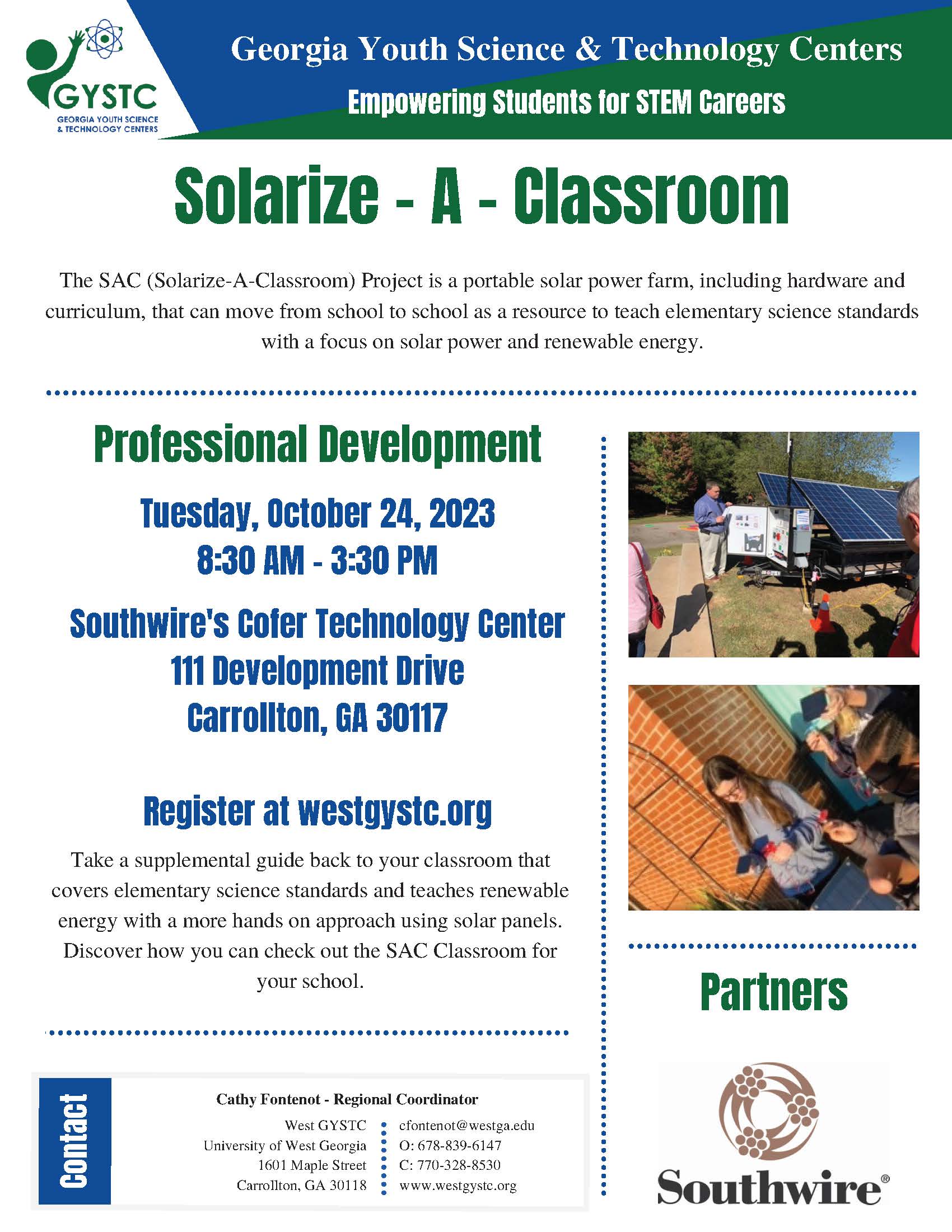 Solarize a Classroom
Learn about activities to teach elementary science standards and renewable energy with a more hands on approach with solar panels.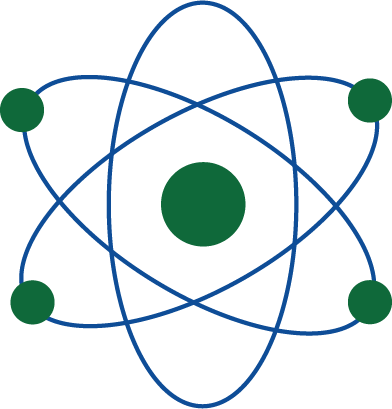 We have been making science fun for kids and their teachers K-8 for more than 30 years.
West GYSTC was founded in 1993 and incorporated as a non-profit by community leaders from industry and school systems in the West Georgia  area. West GYSTC (Georgia Youth Science & Technology Centers Inc.) is one of the 12 nonprofit STEM-focused centers throughout the State of Georgia affiliated with GYSTC, Inc. GYSTC, Inc. is a private, not for profit educational organization designed to increase interest in and enthusiasm for Science, Technology, Engineering and Mathematics (STEM) for students, teachers, and parents, in elementary and middle school. West GYSTC is located in Carrollton, Georgia on the campus of University of West Georgia. The Center provides a variety of professional development programs and STEM kits for K-8 teachers and students.
West GYSTC serves the following school systems:
Occasionally additional services are available to nearby systems, and all teachers are welcome to attend our professional learning opportunities. Please reach out to us if you are interested in learning more about our services.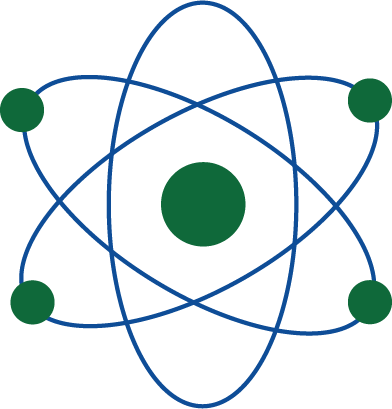 West GYSTC
University of West Georgia
College of Education
1601 Maple Street
Carrollton, GA 30118
West Georgia Youth Science and Technology Center is one of 10 non-profit 501 (c) (3) Georgia Youth Science and Technology Centers (GYSTC) throughout the state.