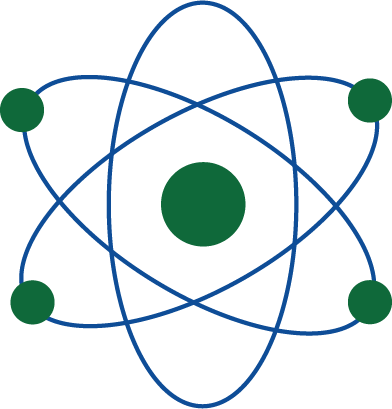 We have been making science fun for kids and their teachers K-8 for more than 30 years.
West GYSTC (Georgia Youth Science & Technology Centers Inc.) is one of the 12 nonprofit STEM-focused centers throughout the State of Georgia affiliated with GYSTC, Inc. West GYSTC serves the member systems of Carroll, Haralson, Douglas and Paulding counties, the city school systems of Bremen & Carrollton and Oak Mountain Academy. Occasionally additional services are available to nearby systems, and all teachers are welcome to attend our professional learning opportunities.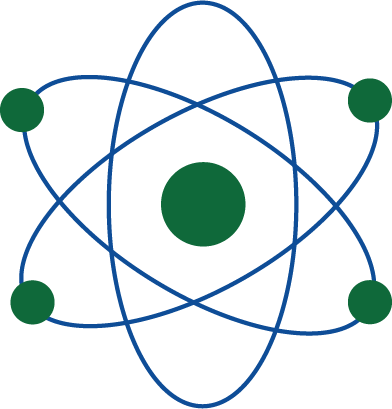 West GYSTC
University of West Georgia
College of Education
1601 Maple Street
Carrollton, GA 30118
West Georgia Youth Science and Technology Center is one of 10 non-profit 501 (c) (3) Georgia Youth Science and Technology Centers (GYSTC) throughout the state.