GYSTC has developed sessions over the years to address the needs of schools in our region that include the following topics: Vocabulary, formative Assessment, Writing in Science, Literacy, Inquire-Based Instruction, Project Based Learning, or STEM. These sessions can be delivered in a format that best meets the needs of your school such as planning periods, after school, or on professional learning days.
With few exceptions, all of the materials, resources, and services listed are available at no cost to schools and teachers from membership systems.  For additional information, please contact West GYSTC at cfonteno@westga.edu or (770) 328-8530.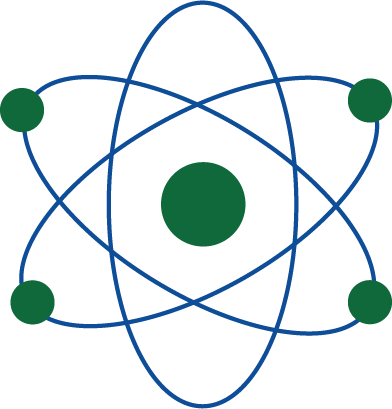 Equipment Training and Beginner Robotics/Coding
Is there a piece of equipment you really want to use in your classroom, but not sure how to use it? Do you wonder what all you can check out and use in your classroom from West GYSTC? Join us at one of our Kit and Equipment Training's we hold quarterly at West GYSTC.
Explore with the Edison Robots,  Star Lab, Digital Microscopes, Melting Blocks, Van de Graaff and More
Join us:
Date: Wednesday, August 16, 2023
Time: 1:00 PM - 5:00 PM
Location: University of West Georgia Education Center, Room 119
(1601 Maple St, Carrollton, GA 30118)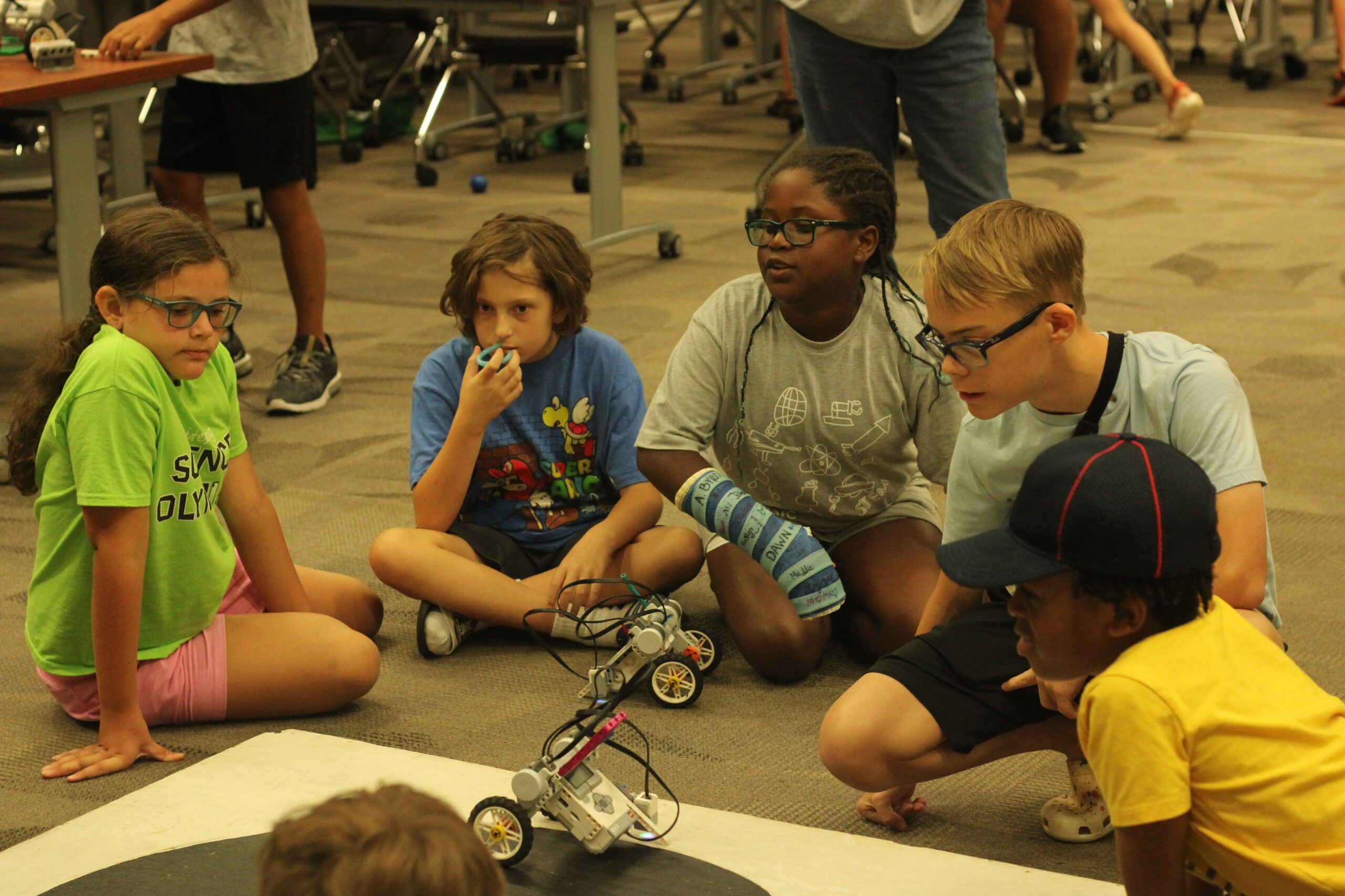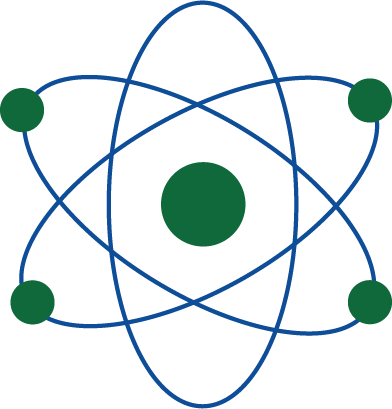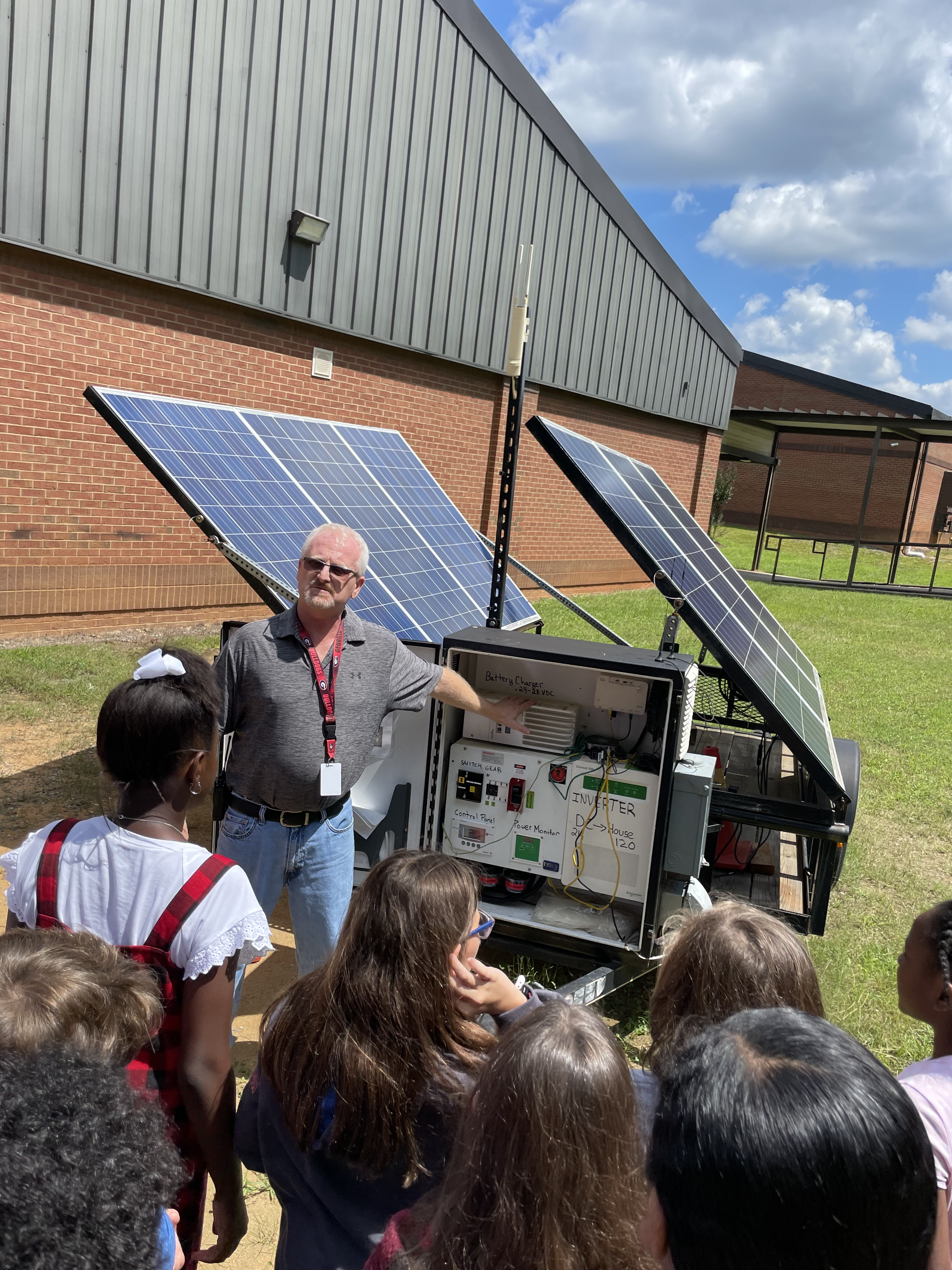 The SAC (Solarize-A-Classroom) Project is a portable solar power farm, including hardware and curriculum, that can move from school to school as a resource to teach elementary science standards with a focus on solar power and renewable energy.
Learn about activities to teach elementary science standards and renewable energy with a more hands on approach with solar panels. Discover how you can check out the SAC Classroom for your school.​
Join us:
Date: Tuesday, October 24, 2023
Time: 8:30 A.M. - 3:30 P.M.
Location: Southwire's Cofer Technology Center
(111 Development Drive, Carrollton, GA 30117)
Take a supplemental guide back to your classroom that covers elementary science standards and teaches renewable energy with a more hands on approach using solar panels. Discover how you can check out the SAC Classroom for your school.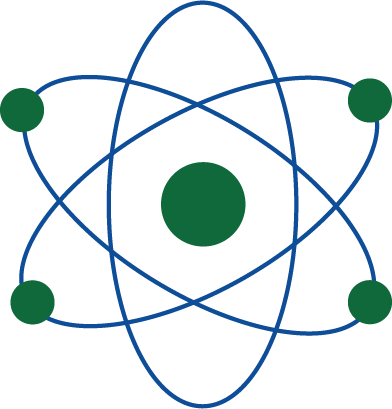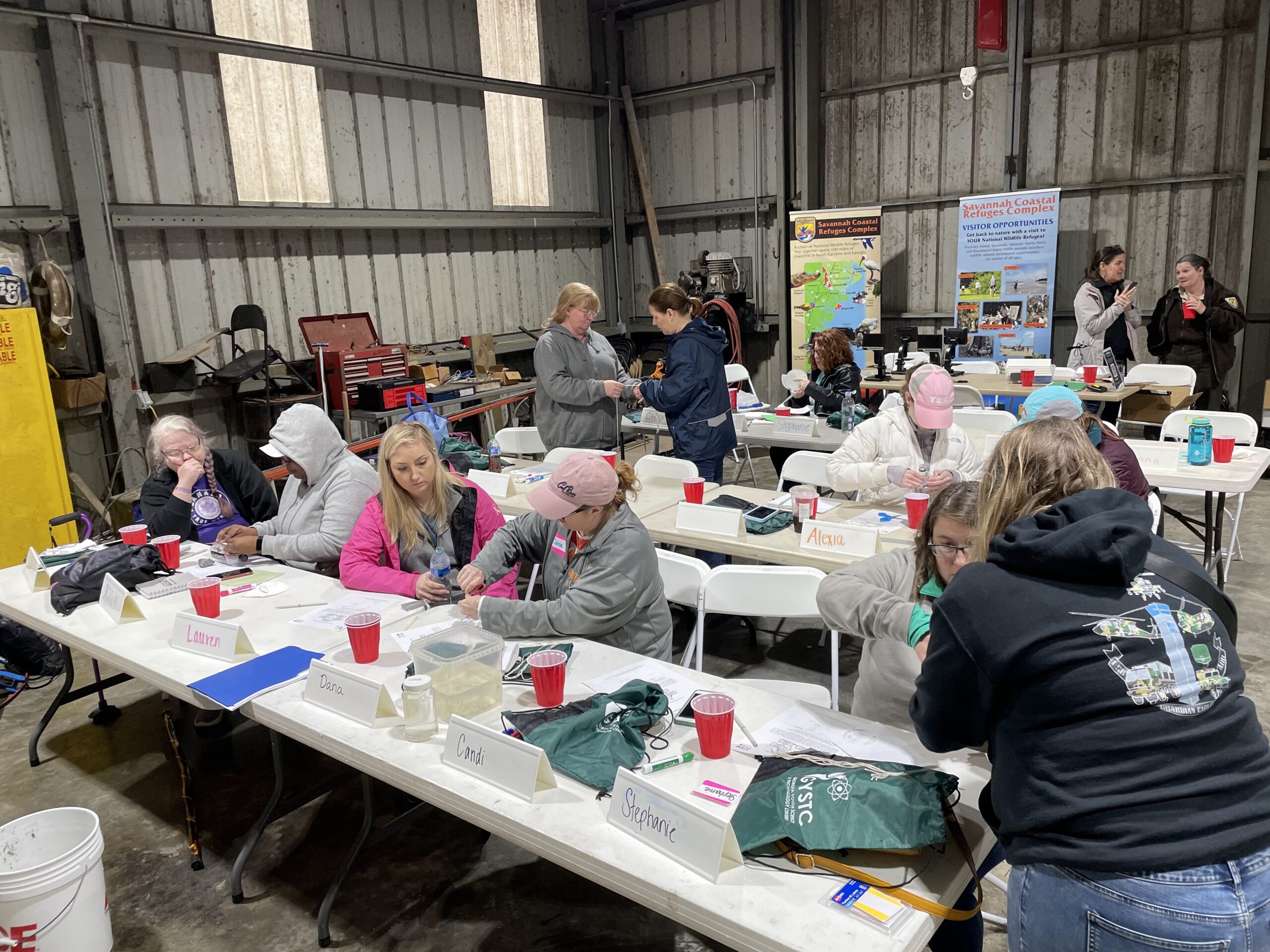 University of West Georgia
College of Education
Room 119
1601 Maple Street
Carrollton, Ga 30117
DATES:​
Join Us Spring 2024
Date - TBD
Classes are free; books are $26 for each class.
Correlated to the Georgia Standards of Excellence
Research based and field tested
Designed by educators for educators
Interdisciplinary and activity-based
Classroom friendly
Can be used indoors and outdoors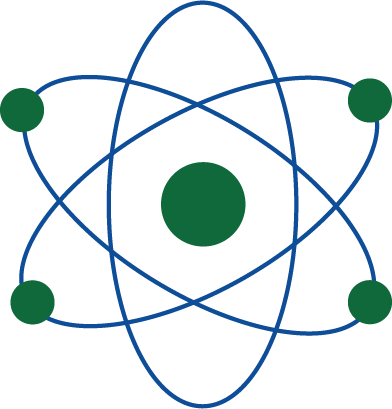 Date TBD
​
​UWG Education Center
West GYSTC STEM Lab Room 119
​Learn how to program and code with Edison Robots to be able to take back these super fun and hands on robots to your classroom!
Register for this fun training below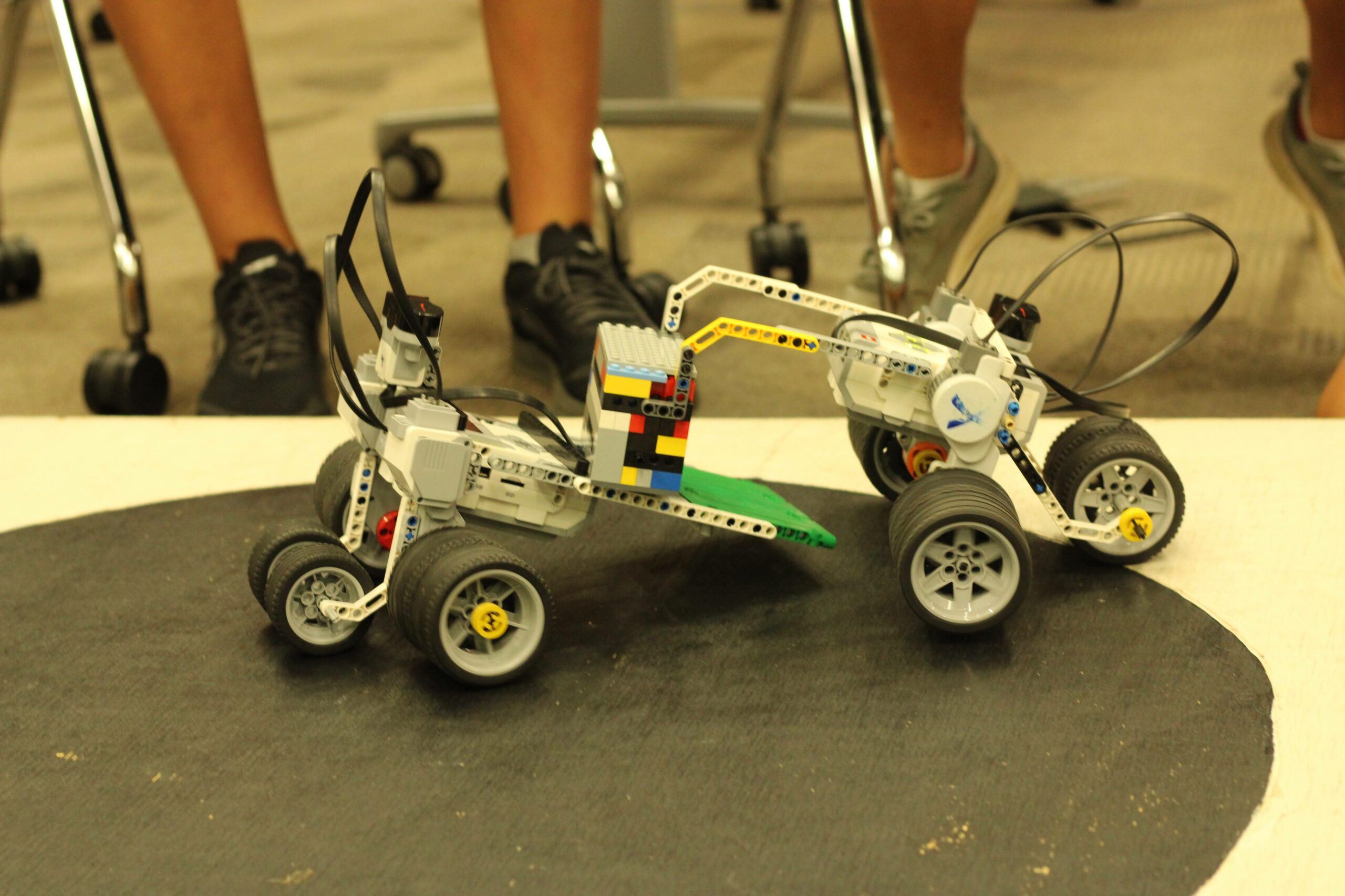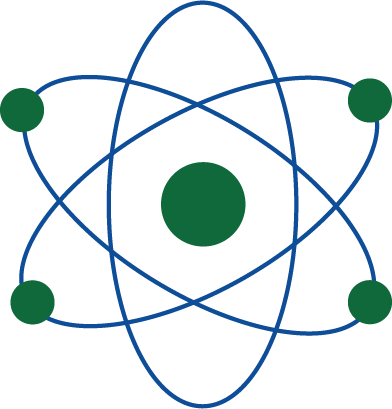 Life Science in an Elementary Classroom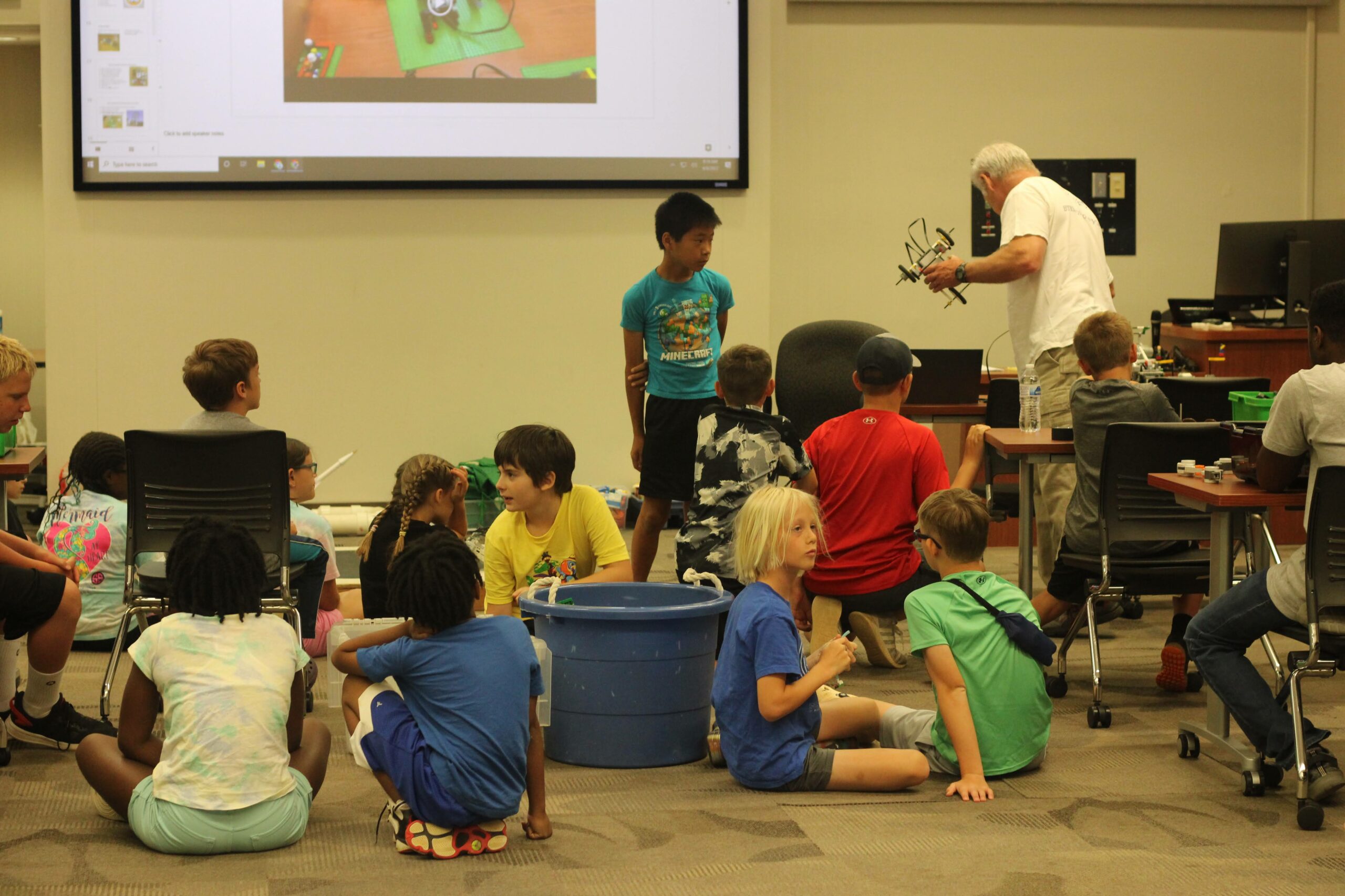 Join us for a STEM filled day and focus on life science!
​Learn how to apply specific parts of life science into the STEM field of an elementary classroom.
UWG Education Center
West GYSTC STEM Lab Room 119
Date TBD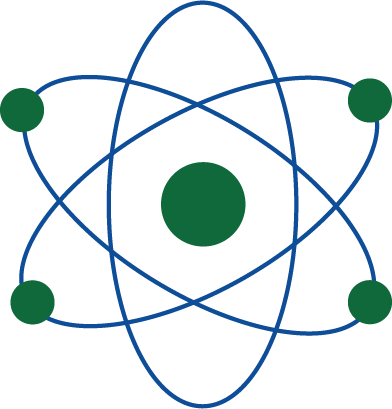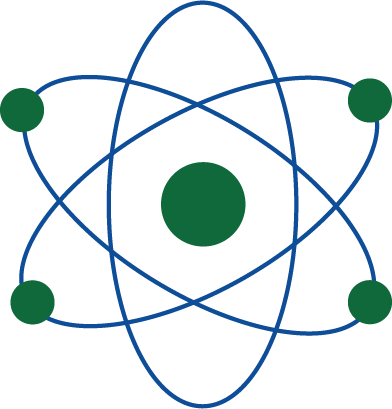 Still a little nervous about crossing over and incorporating STEM into your classroom? Join us for a fun time of STEM basics and participate in STEM activities related to GSE (Georgia Standards of Excellence).
Distinguish between a "project" and "project-based learning" while developing a framework for how to implement PBL into your classroom. Leave with some PBL ideas to try in your classroom.
If you are interested in checking out this equipment, you must attend a training session. Learn tips on set up and care for the Star Lab. Leave with links of lesson ideas from teaching topics from the solar system, plant cell, Greek Mythology to Earth's Geography. Also, learn how to use the hover craft and Van de Graaff Generator.
Linking Literature: STEM Lessons Based on Books
Using a framework, teachers will develop lessons and engineering challenges based on texts they're already reading with their students. This is curriculum integration at its best.