Welcome to the Solarize-A-Classroom Project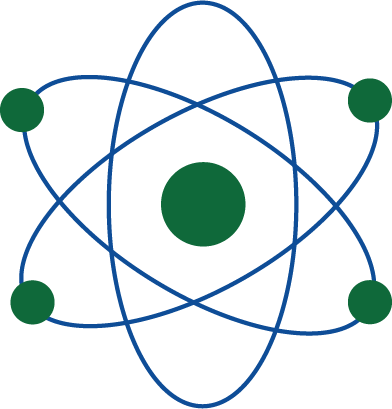 Check out our video for an introduction.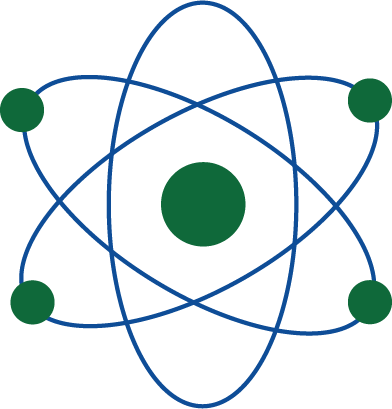 Do you want to practice your graphing skills? Check out this real day to day data coming from the Solarize-A-Classroom. Use this data as your resource to complete your lessons in the SAC Digital Lessons above.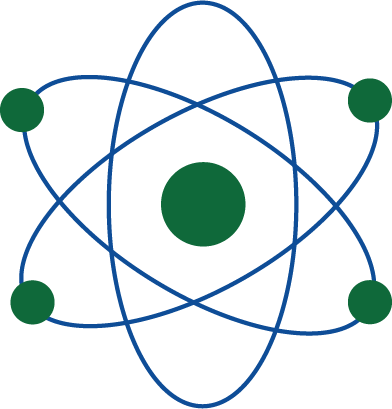 Would you like to compare the weather with the SAC data?
Click on the weather tab above.
Type in the search box- Roopville, GA (That is where the SAC is at this time.)
Click the yesterday/past weather tab.
Search for the day you would like to compare to the SAC data.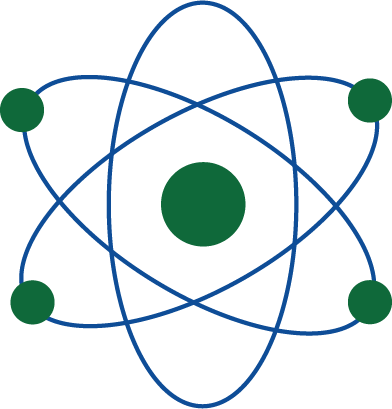 Share your answers with your teacher!