GYSTC memberships are open to all public, private, charter and homeschools in Georgia. Memberships are available on the system level. To view all GYSTC memberships and fill out a membership questionnaire of desired membership levels click on the link below.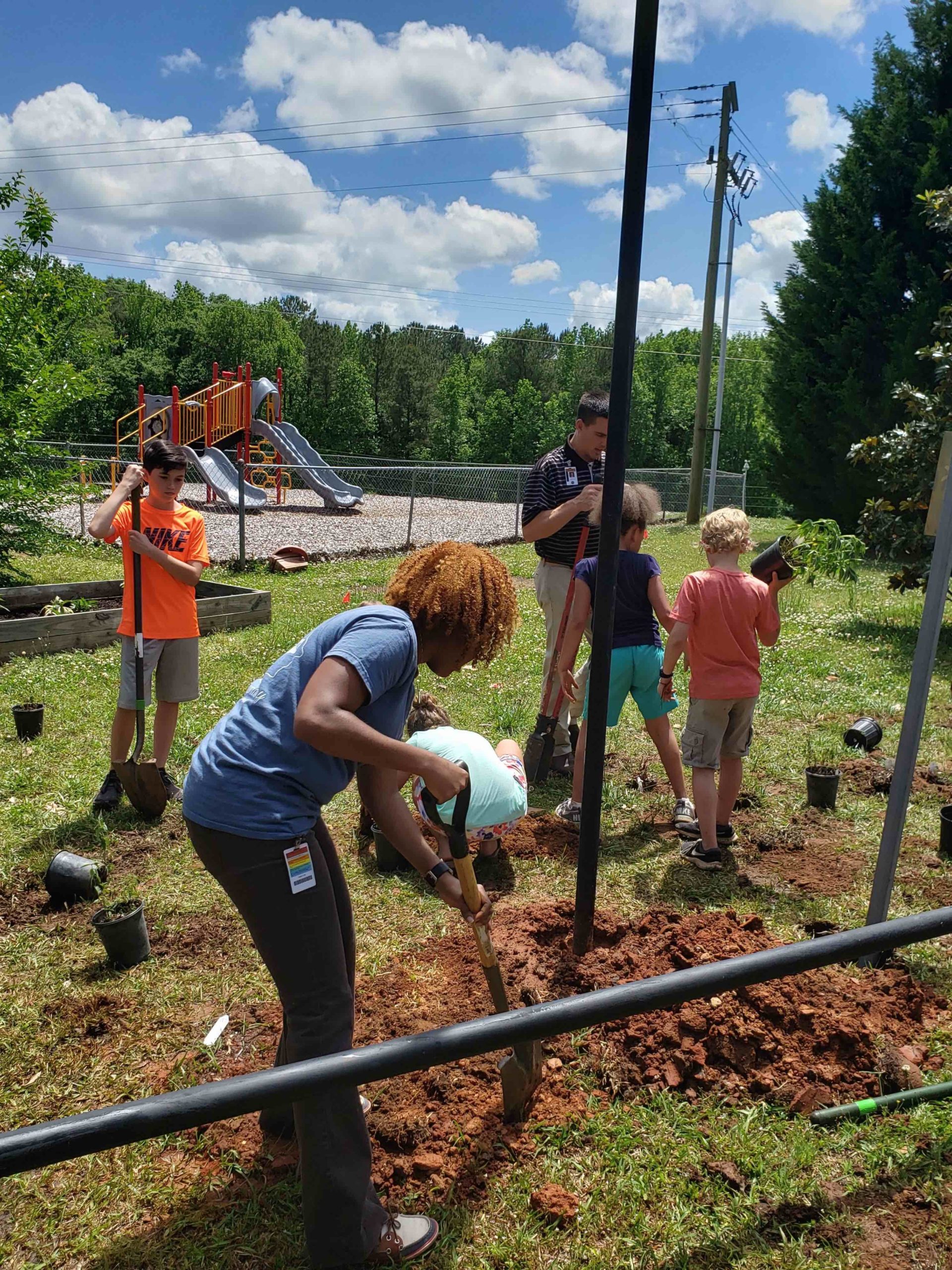 Please Help Support GYSTC
GYSTC's unique profile and proven track record in addressing the critical and underserved areas of STEM education are our greatest strengths. However, we are challenged by the need to maintain and increase our revenue in a time of more needed virtual learning. One obvious solution is to work harder, smarter and more creatively to devise innovative programs that will compel support; we are doing that! This year, GYSTC served 31,358 students and teachers in 245 schools from 89 school districts. GYSTC provided nearly $1 million for supplemental STEM education for Georgia teachers and students in FY 2021! Empowering students for STEM careers is what we do!
Check out our September 2022 newsletter below. GYSTC STEM Today – September 2022 Newsletter by Georgia Youth Science & Technology Center