2021 Georgia STEM Scholar Award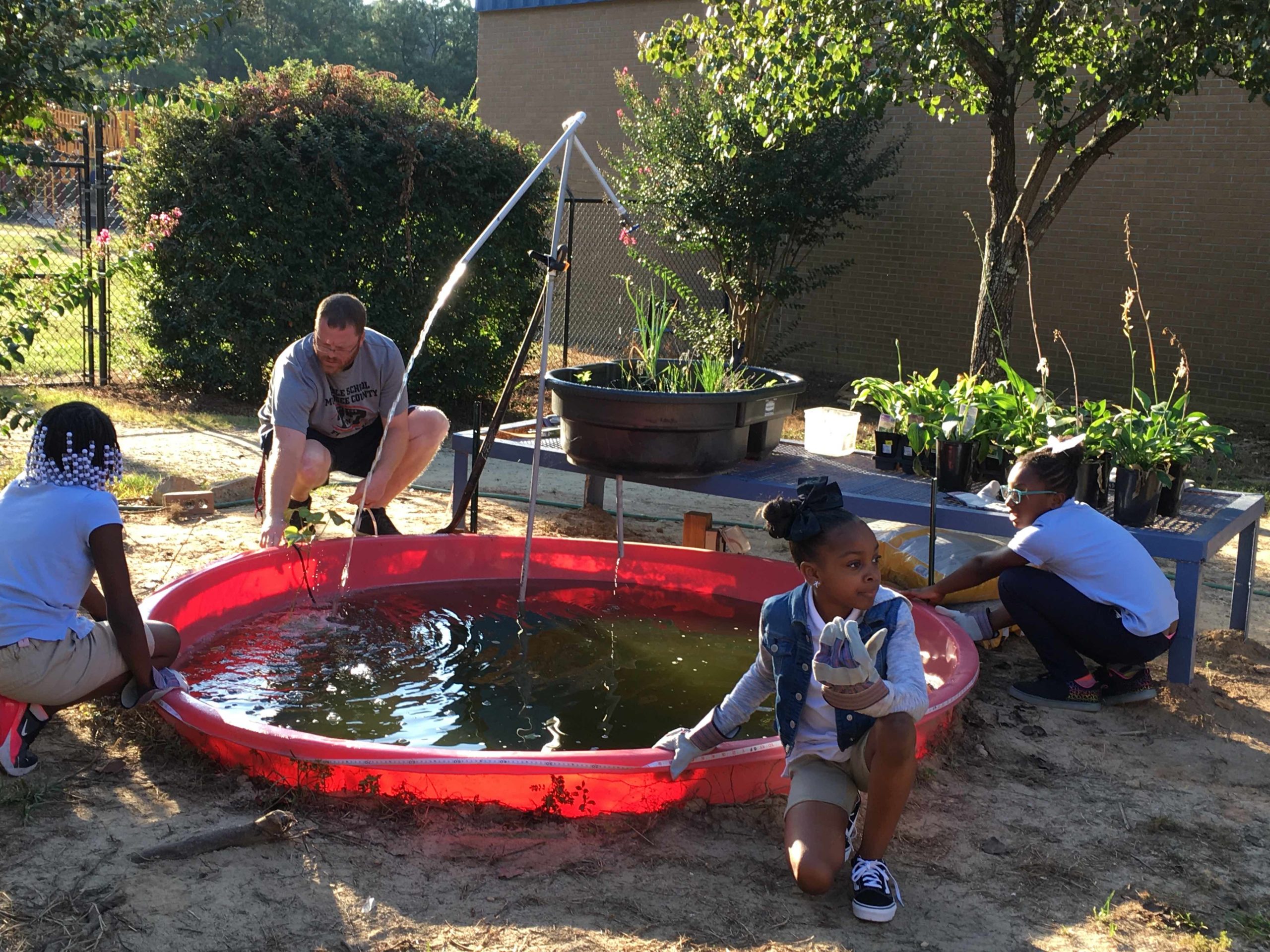 The Georgia STEM Scholar Award recognizes teachers who are working hard to integrate effective STEM education in their classrooms. Georgia STEM Scholar Award teachers demonstrate a passion and determination to provide students with innovative and challenging STEM experiences. Georgia STEM Scholars create an atmosphere of exploration that excites. energizes, and equips their students to pursue enhanced educational opportunities in science, technology, engineering, and math.
We encourage you to apply as a STEM Scholar or nominate a colleague who you think is deserving of this award. Teachers chosen for this distinguished honor will receive a $500 award to outfit his/her STEM classroom and free admission to a two-day GYSTC Summer STEM Institute. During the Institute, teachers will participate in Super STEM Challenges, Robotics and Coding Activities, and Top 10 STEM Explorations. A concise summary of project spending is also required.
A STEM Scholar should be:
A teacher who demonstrates a passion and determination to provide students, parents or educators with innovative and challenging STEM experiences, for example

Improvements on student success, classroom, school, district or state STEM data
Engagement in receiving or delivering STEM professional development opportunities.
Engagement in family or parent activities that promote STEM education
Engagement with local. state or national STEM organizations.

A certified classroom teacher in Kindergarten through Grade Eight.
A dedicated, knowledgeable, and skilled teacher who is planning to continue an active teaching status for at least two years.
A teacher who inspires students of all backgrounds and abilities to learn.
A teacher who has the respect and admiration of students, parents, and colleagues.
A teacher who can provide at least one letter of recommendation for this award.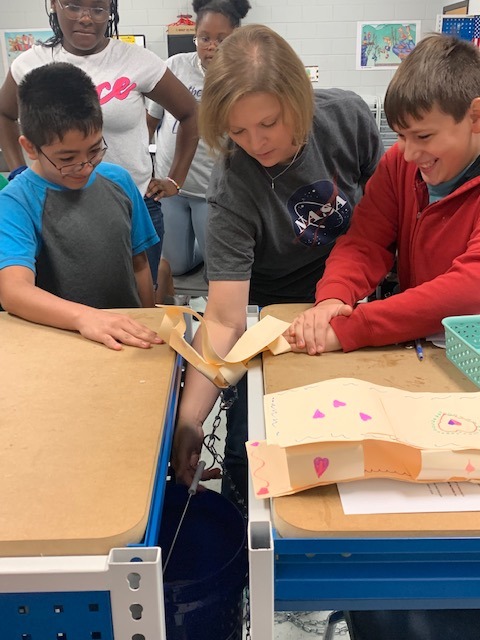 The application for this award was due November 13, 2020.
2021 STEM Scholar Award Recipients will be announced on November 30, 2020