A special thanks to our sponsor Lockheed Martin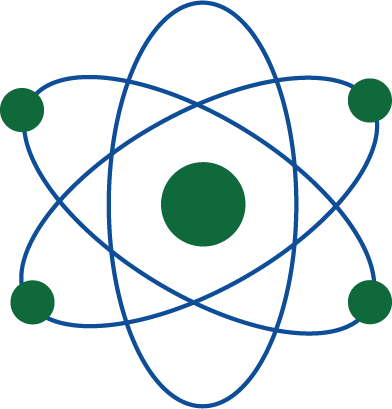 STEM in Wild Places - Harris Neck
Harris Neck National Wildlife Refuge was established in 1962 and has since served as a premier nesting, foraging, and wintering habitat for many species of wildlife. Signature species include wood storks, which nest in a large colony on Woody Pond, and the colorful and uncommon painted bunting, which favors nesting habitat in the refuge's maritime scrub areas. The refuge encompasses six man-made freshwater ponds, as well as extensive salt marsh , open fields, forested wetlands, and mixed hardwood/pine forest. This diversity of habitat makes the refuge an important resource for migratory birds.
Below, you will find a collection of lessons chosen to bring the natural wonder of the Harris Neck Wildlife Refuge into the classroom. These K-8 lessons cover a range of topics. If you have any trouble accessing these lessons please contact us at gystc@kennesaw.edu or at 470-578-7592.
Kindergarten - Eighth Grade Resources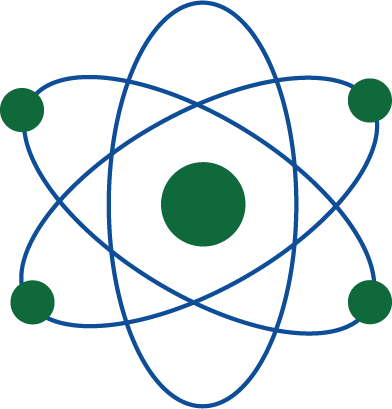 STEM in Wild Places: Community Science Panel
If you were unable to join us live, below is the recorded session where we asked three distinguished panelists to think about practical ways to engage students in community-based science projects.
Panelists:
Watch as we exchanged ideas and learn how to involve and engage K-12 students with community science! If you would like more information, or to connect with our panelists the session PowerPoint is attached.
If you have any trouble the video or presentation please contact us at gystc@kennesaw.edu or at 470-578-7592.
Community Science Panel Webinar: