2023 Don Cargill STEM Scholar Award Recipients
2023 Don Cargill STEM Scholars
Thank you for joining GYSTC as we honor 23 recipients with our coveted 2023 Don Cargill STEM Scholar Award. This outstanding group of educators was chosen for their thoughtful engagement with their students. Over the last year, these educators created imaginative classroom lessons that taught and supported science, technology, engineering, and mathematics (STEM) education. As parents, employers, and citizens, we hope all our teachers are competent, enthusiastic, and caring. Our awardees certainly meet and exceed these criteria. But what sets them apart and what they are being cited for in these awards are two key factors.
First, each recipient has shown an aptitude for identifying unique strengths and potential in their students; and has conceived and executed classroom lessons that tap that promise. They have engaged and excited their students' capacity to learn and build confidence – not only in their ability to master STEM but to master lessons of successful living.
Second, each recipient launched student-based projects which had an impact that reached past the classroom. These projects involved their entire school, community, parents, colleagues, and regional leaders who are STEM professionals and supporters.
Our recipients are winners! Winners for their students. Winners for their communities. Winners for our state. Winners for the teaching profession. They exemplify everything we want and hope our teachers will be. It is our duty and delight to honor them!
Congratulations,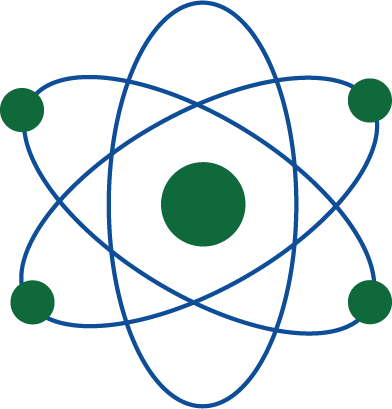 2023 Don Cargill STEM Scholars Recipients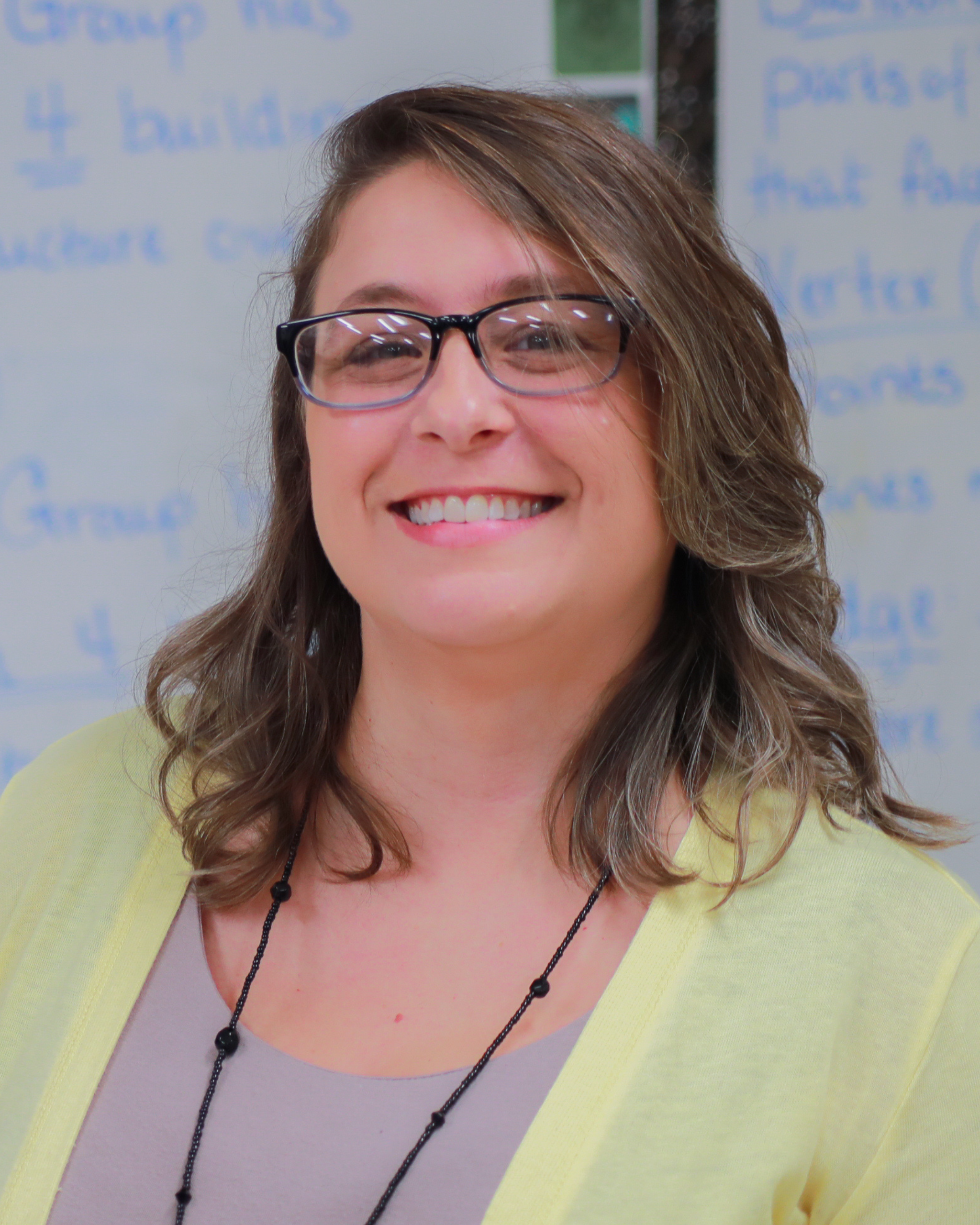 Midway Hills Academy
Baldwin County Schools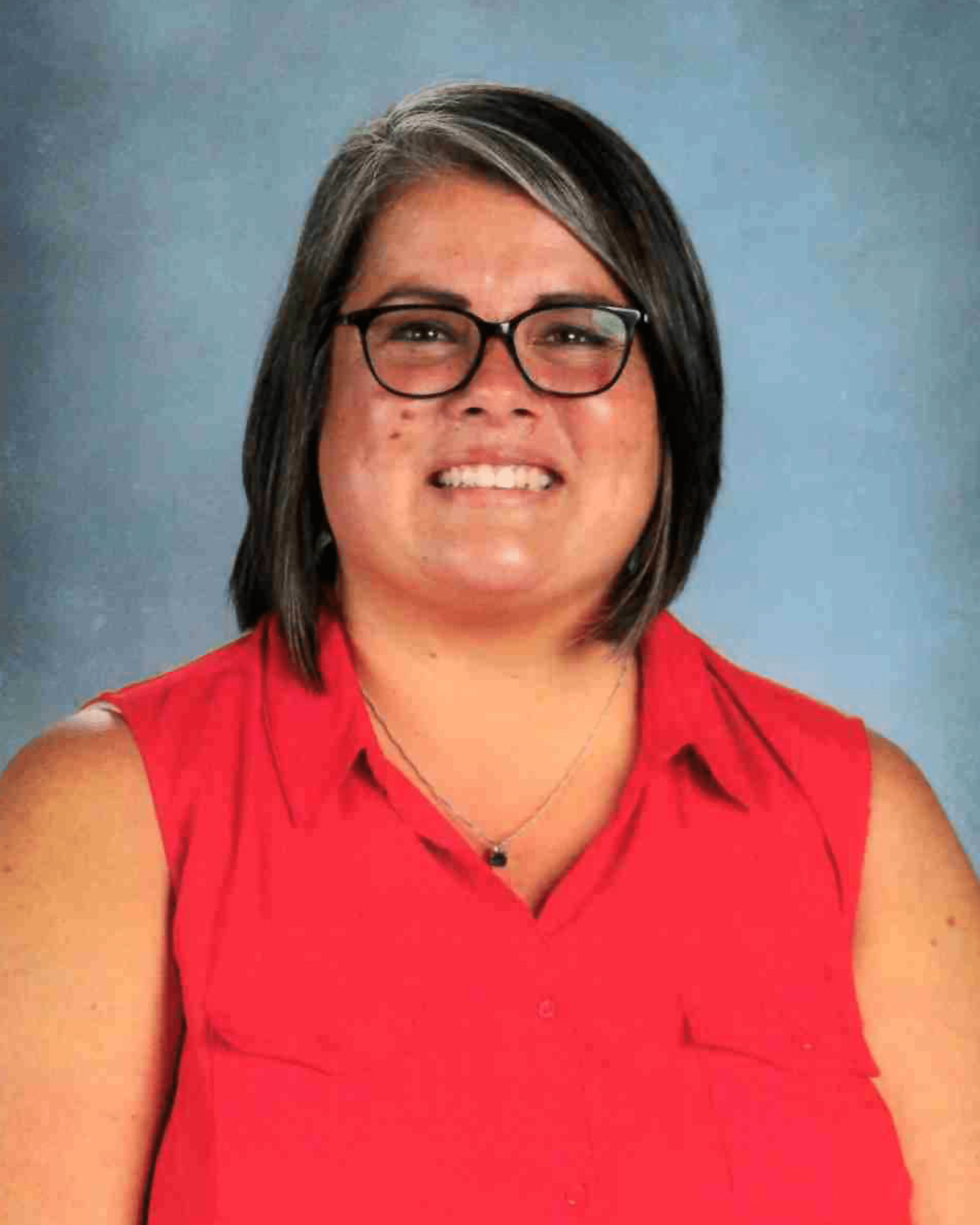 Lakeview Primary School
Baldwin County Schools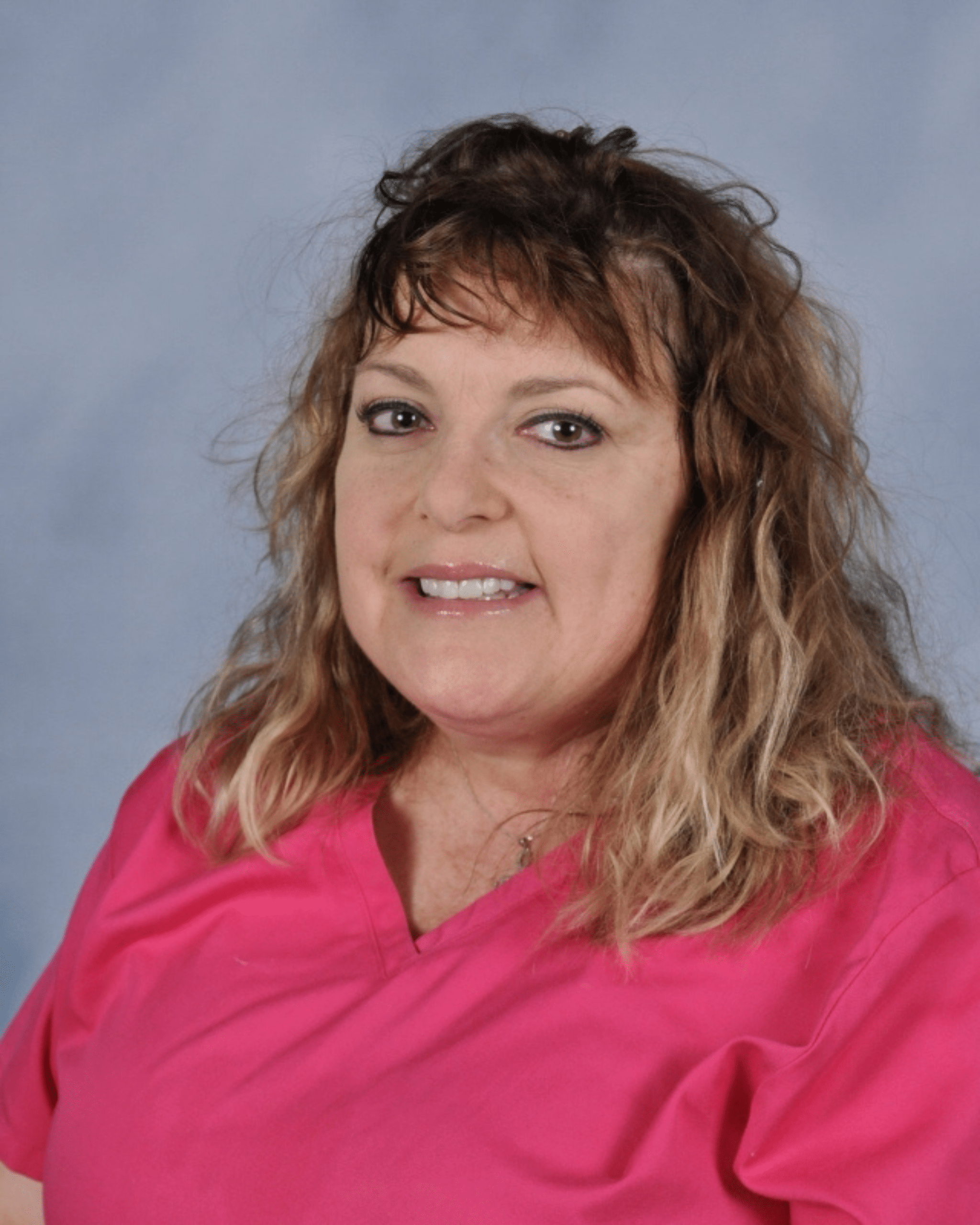 Ben Hill Middle School
Ben Hill County Schools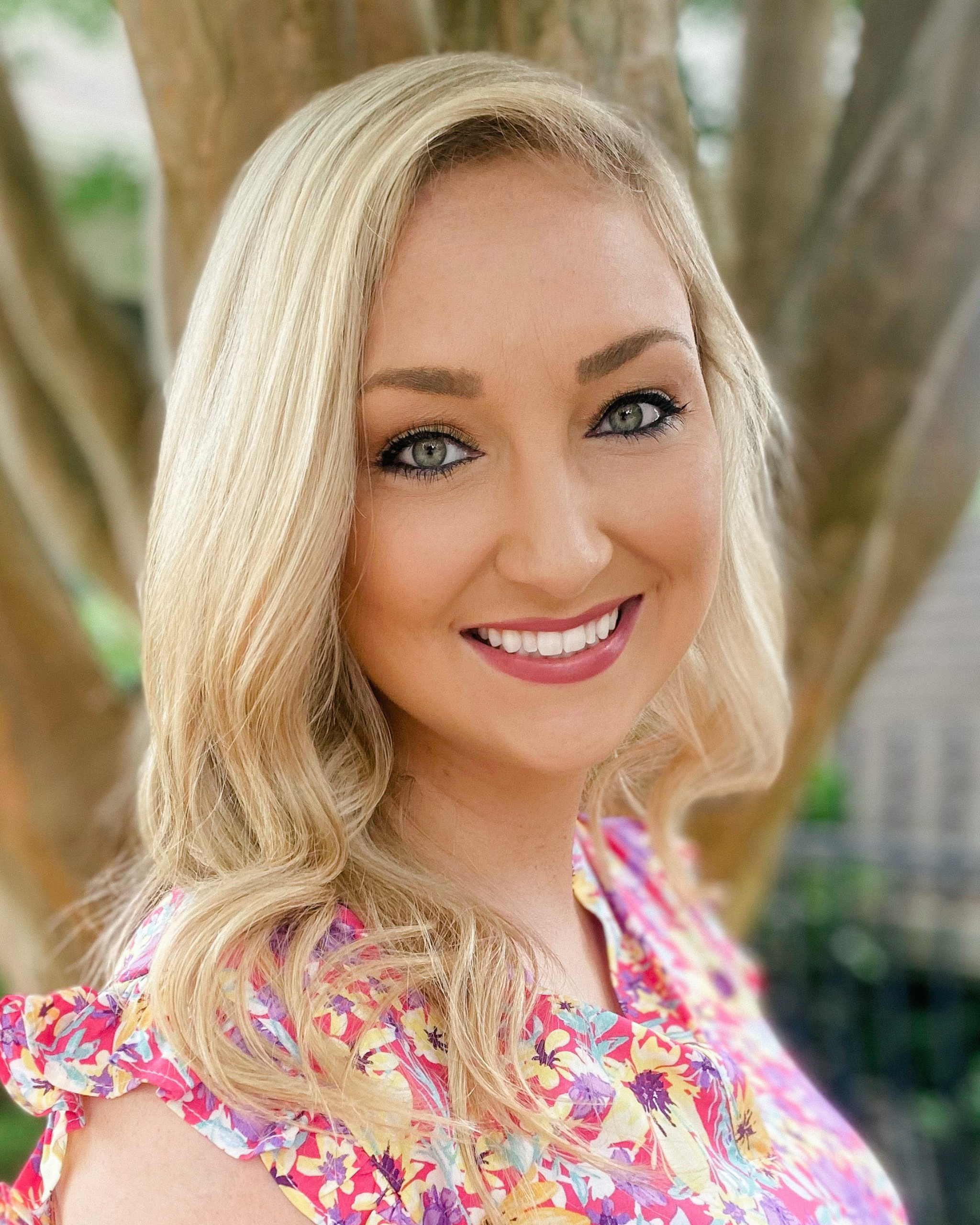 Bay Springs Middle School
Carroll County Schools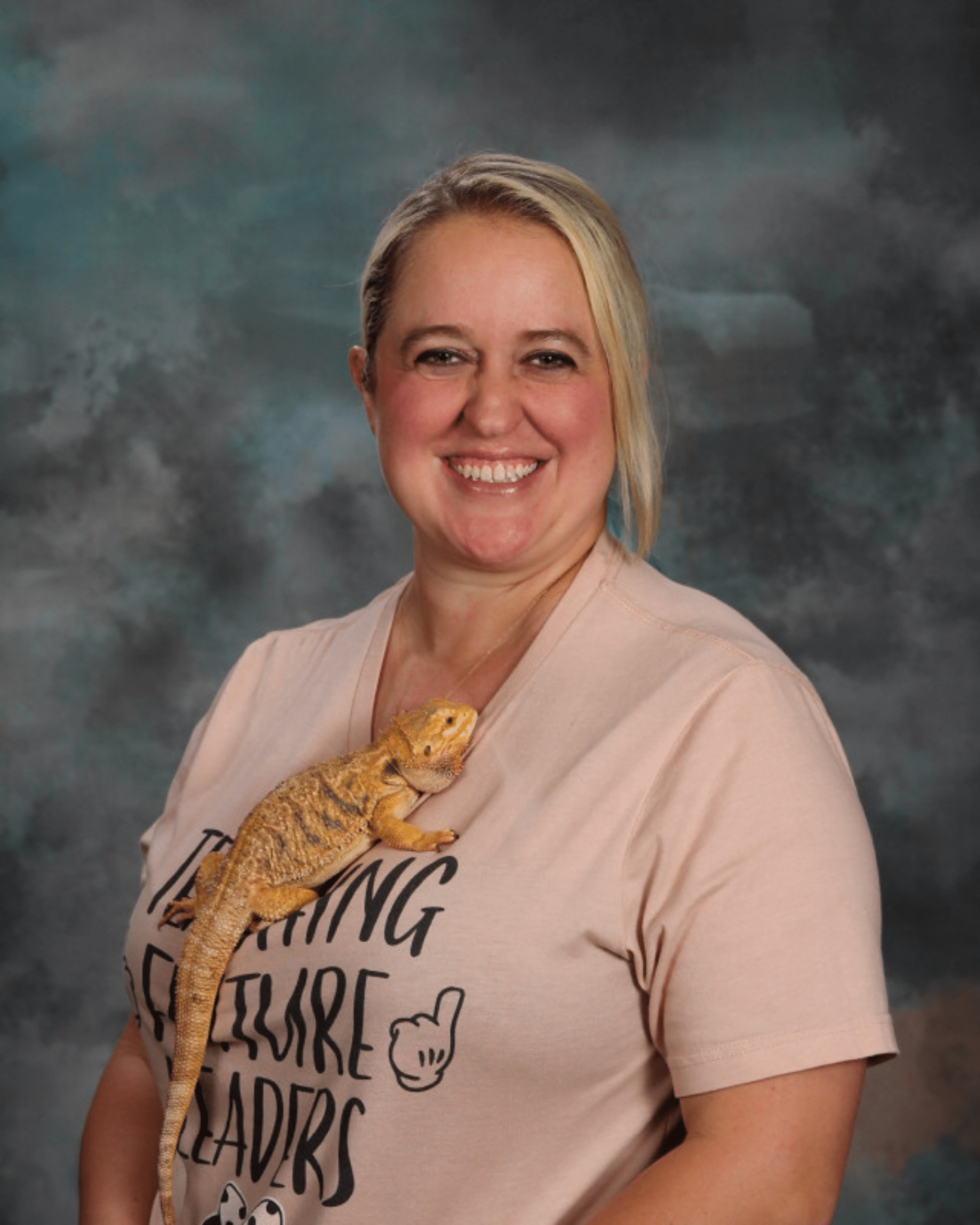 Sand Hill Elementary School
Carroll County Schools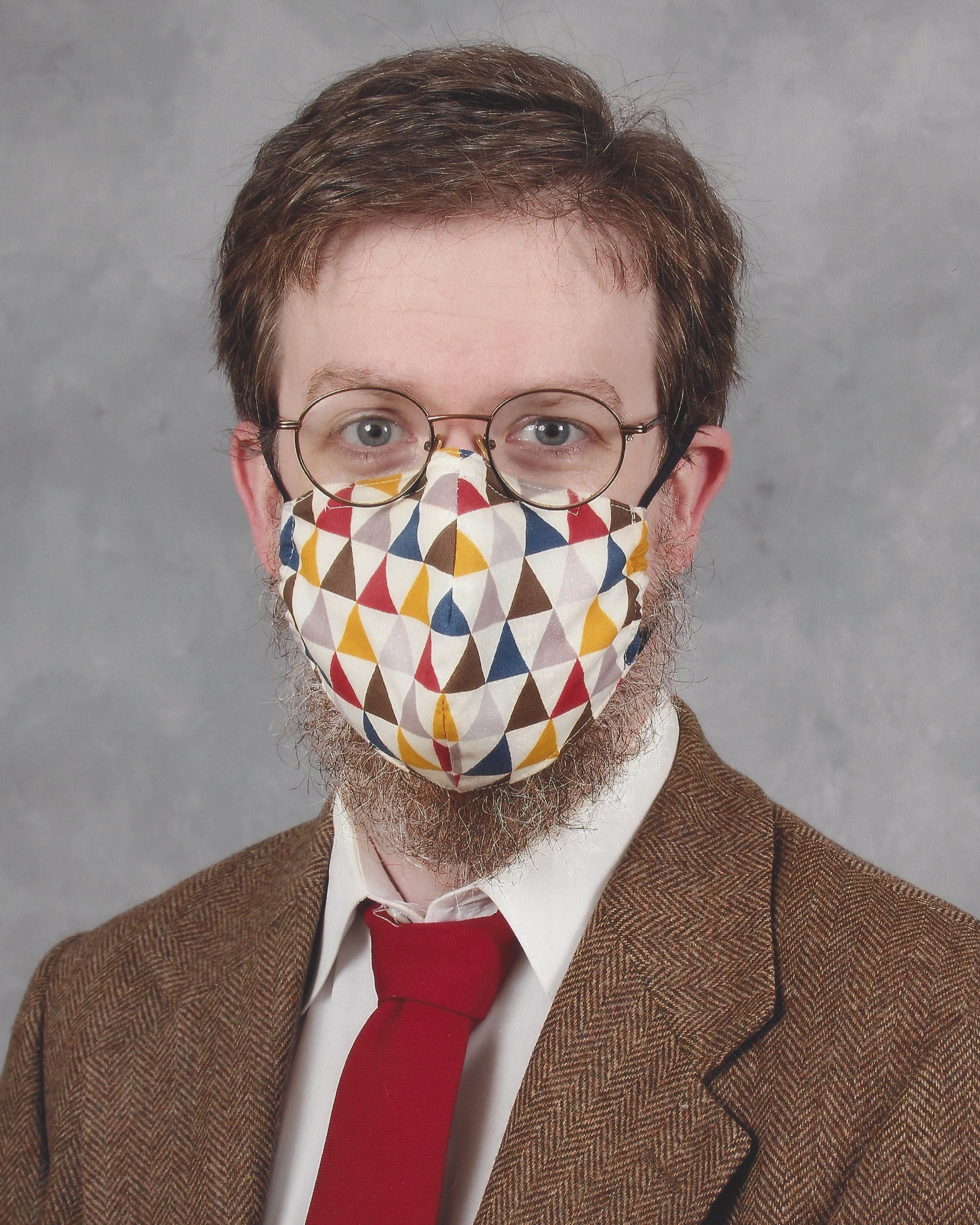 Carrollton Elementary School
Carrollton City Schools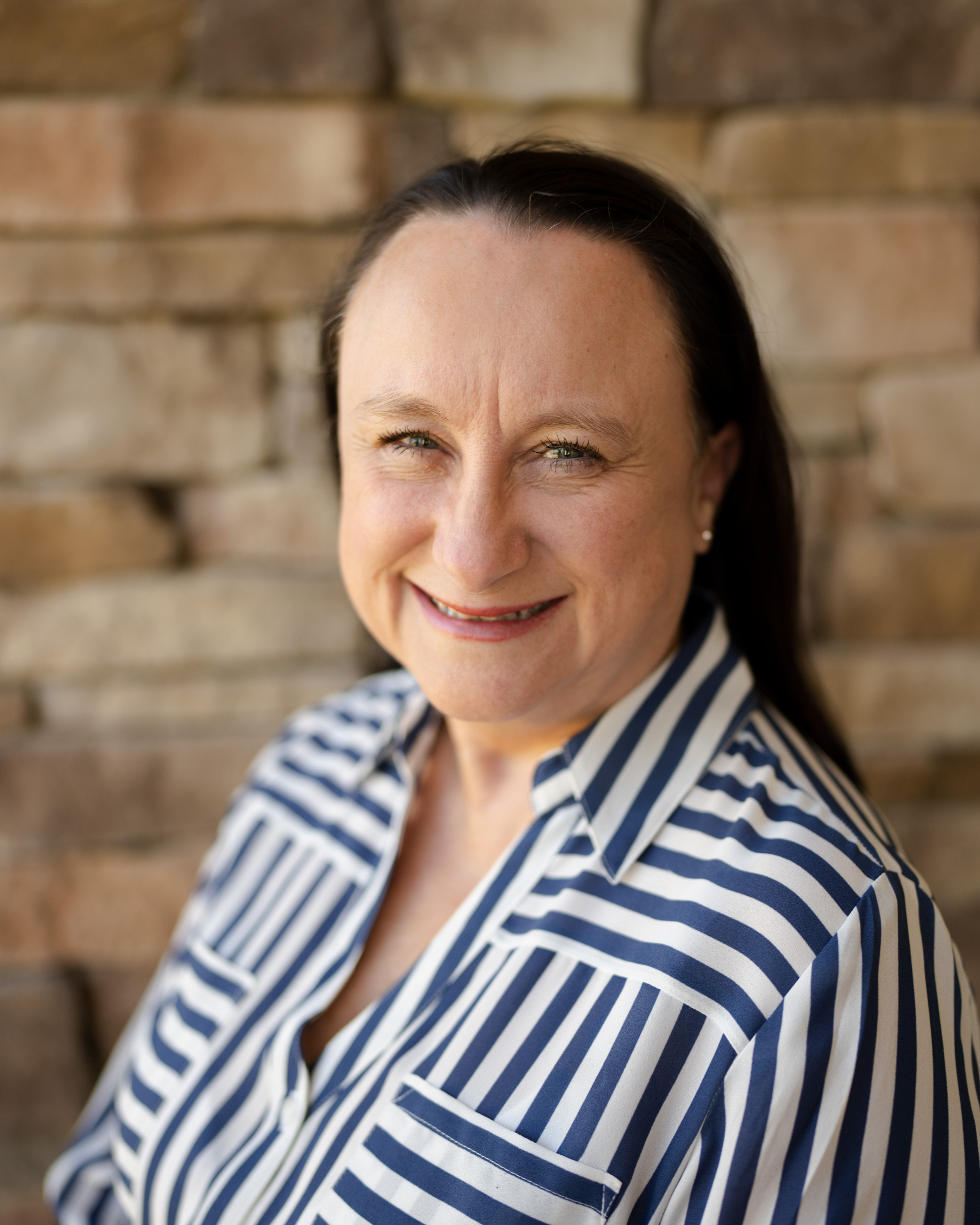 Clark Creek Elementary STEM Academy
Cherokee County Schools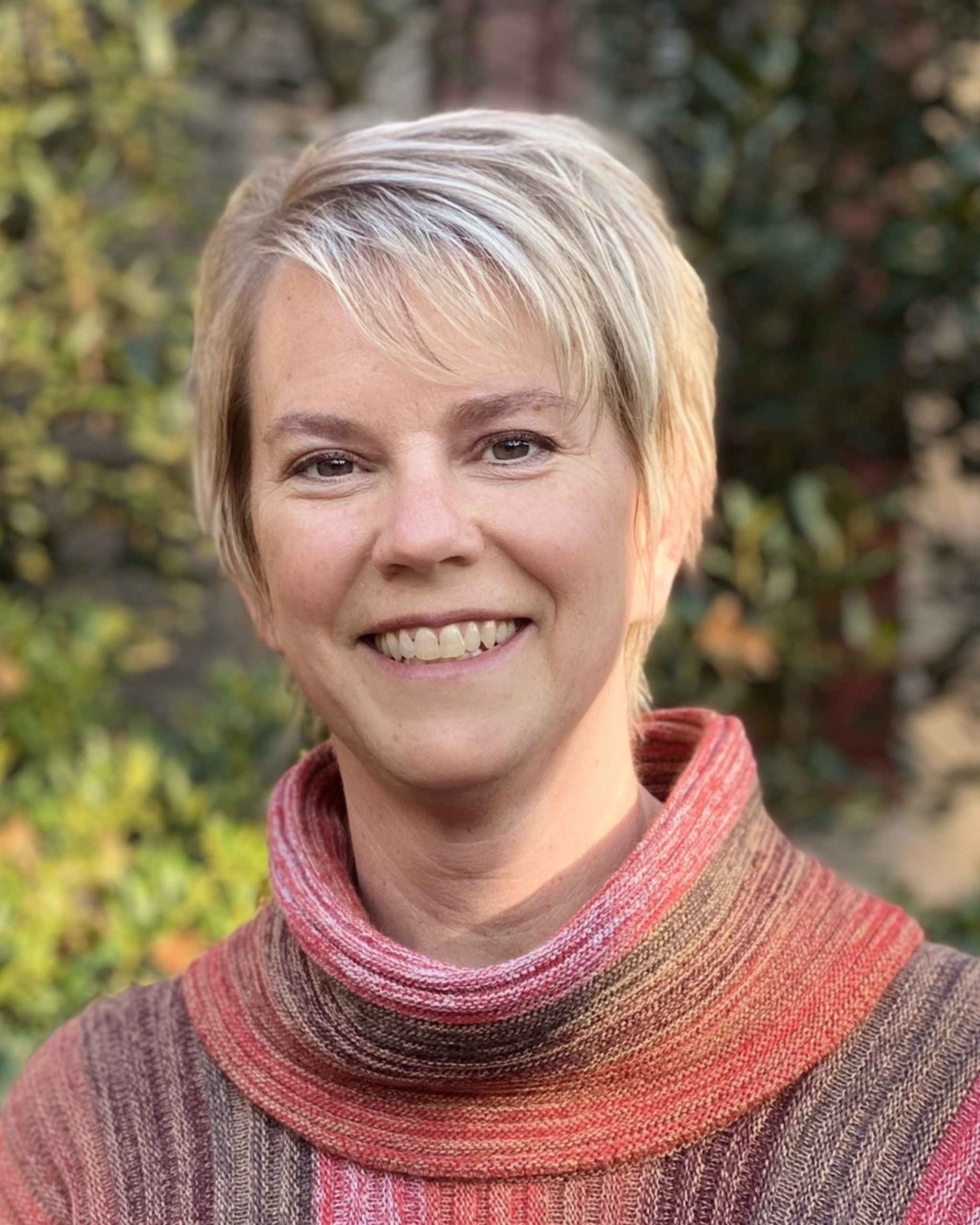 Clark Creek Elementary STEM Academy
Cherokee County Schools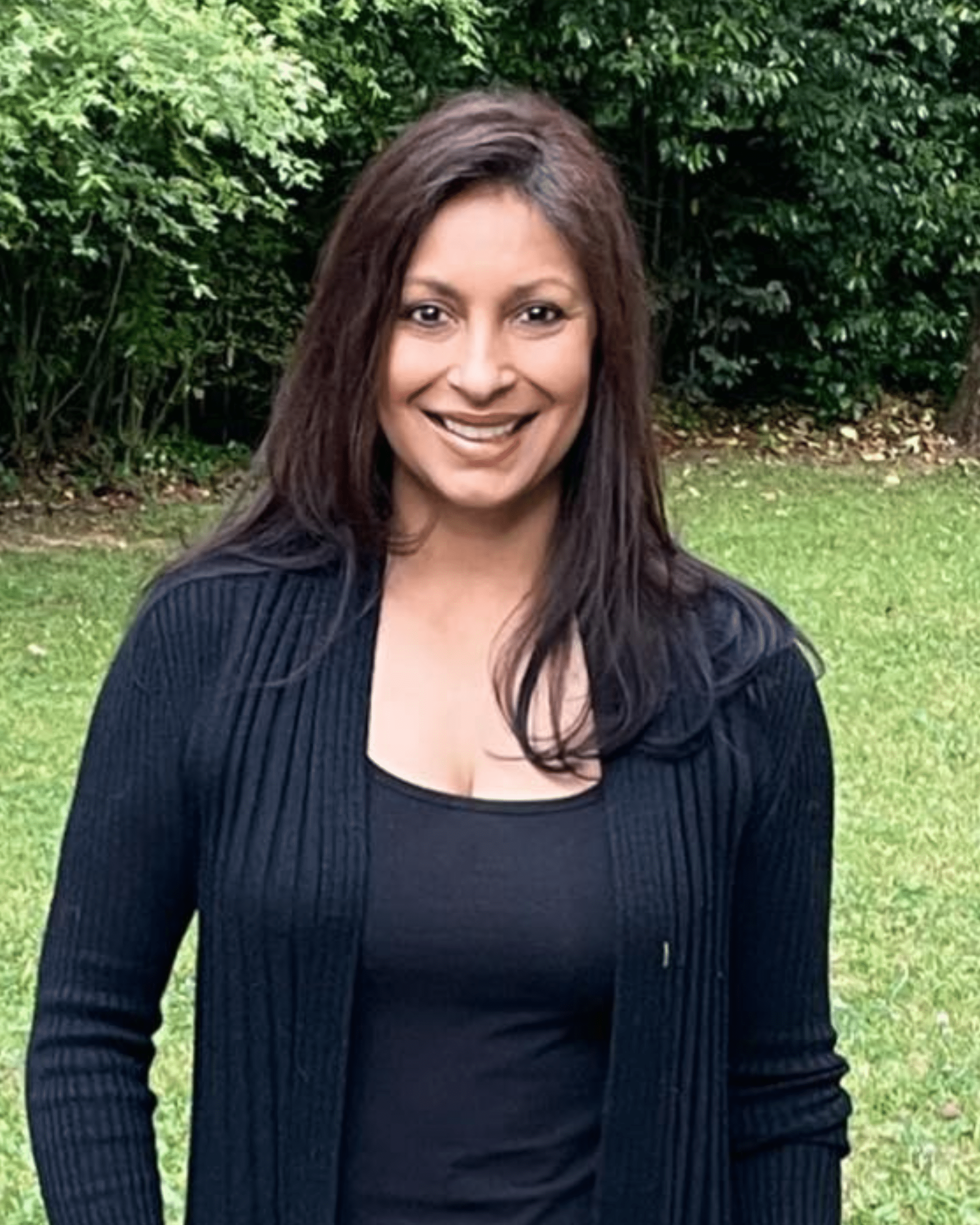 Briarlake Elementary School
DeKalb County Schools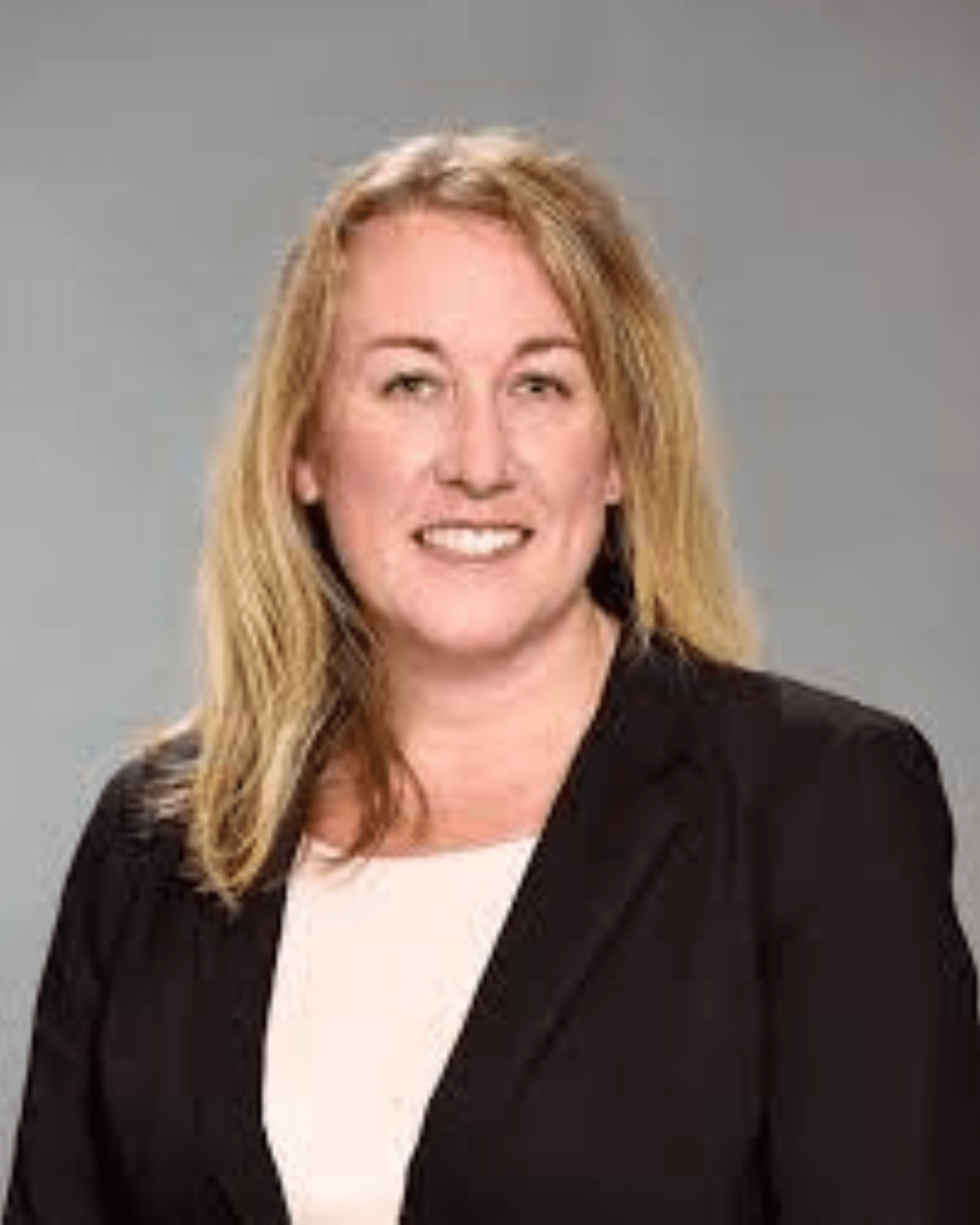 Harbins Elementary School
Gwinnett County Schools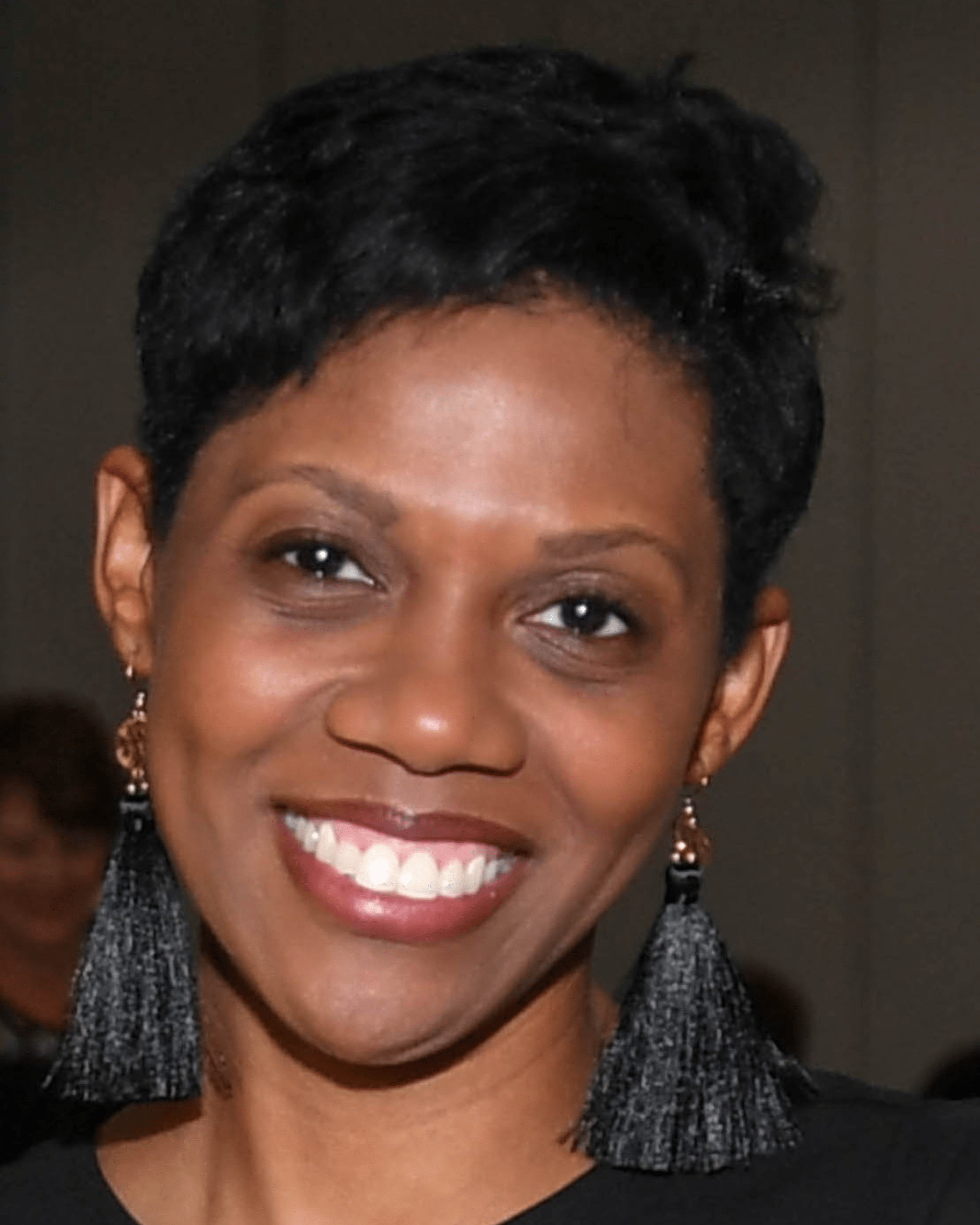 Timber Ridge Elementary School
Henry County Schools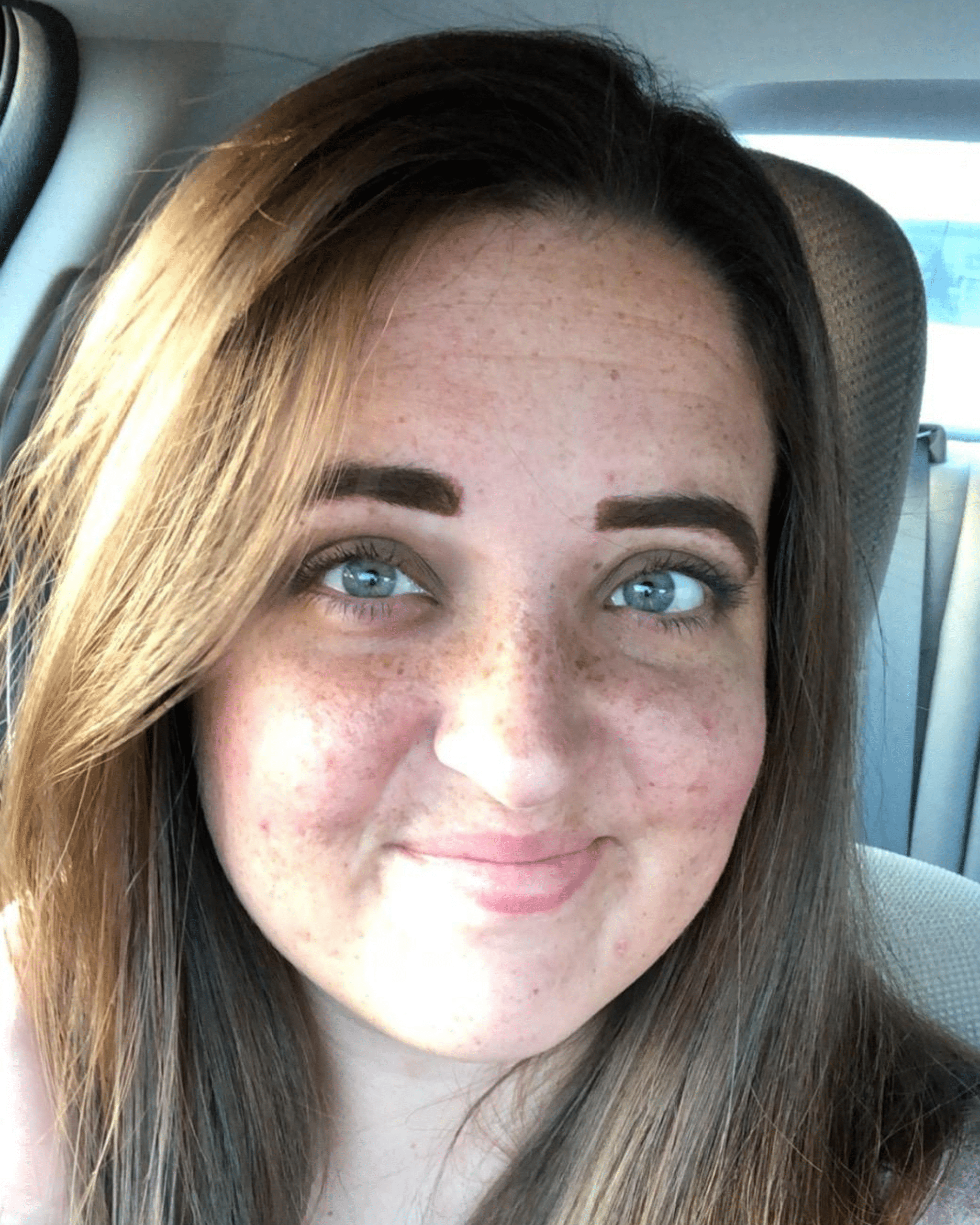 Thomson Middle School
Houston County Schools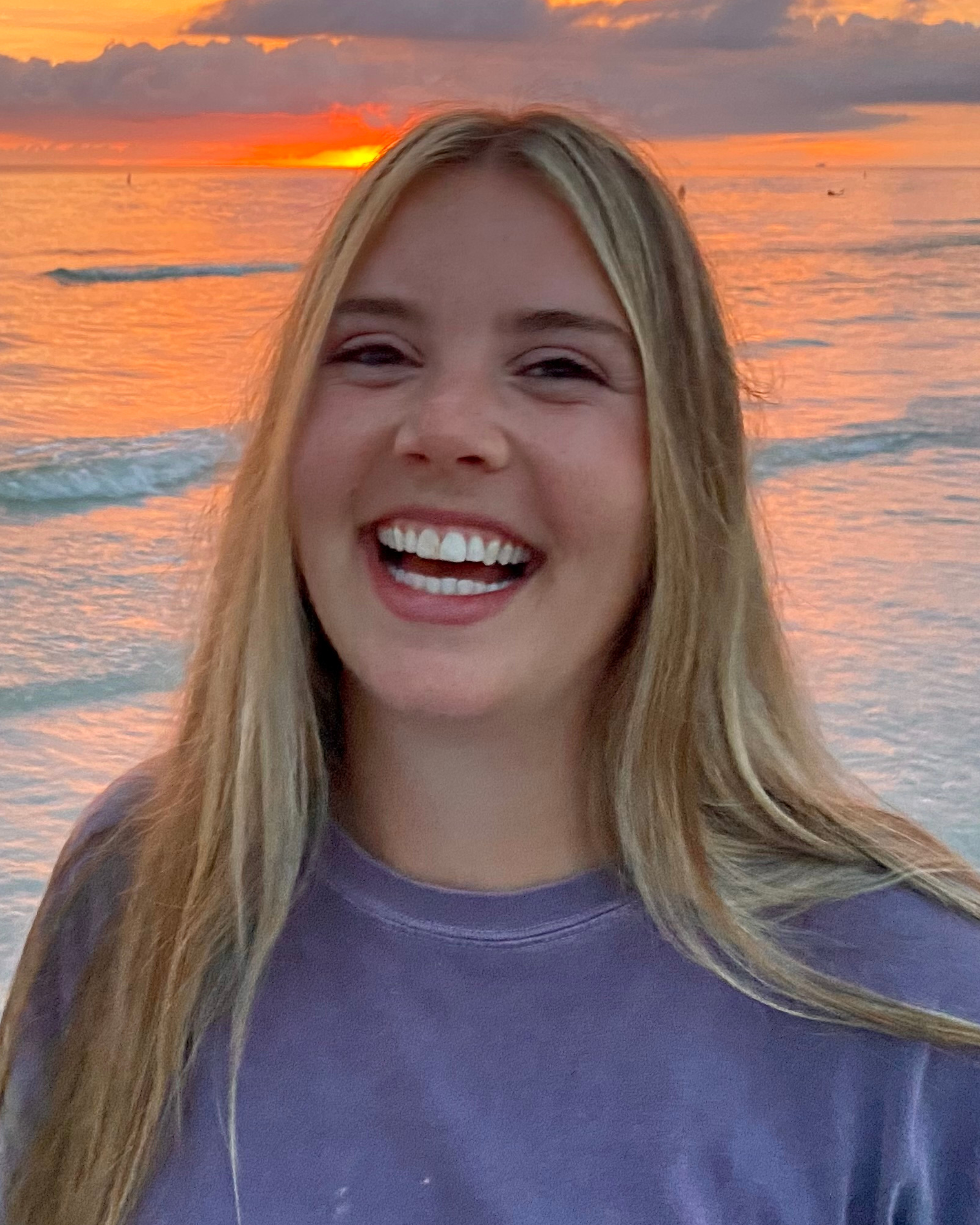 West Jackson Elementary School
Jackson County Schools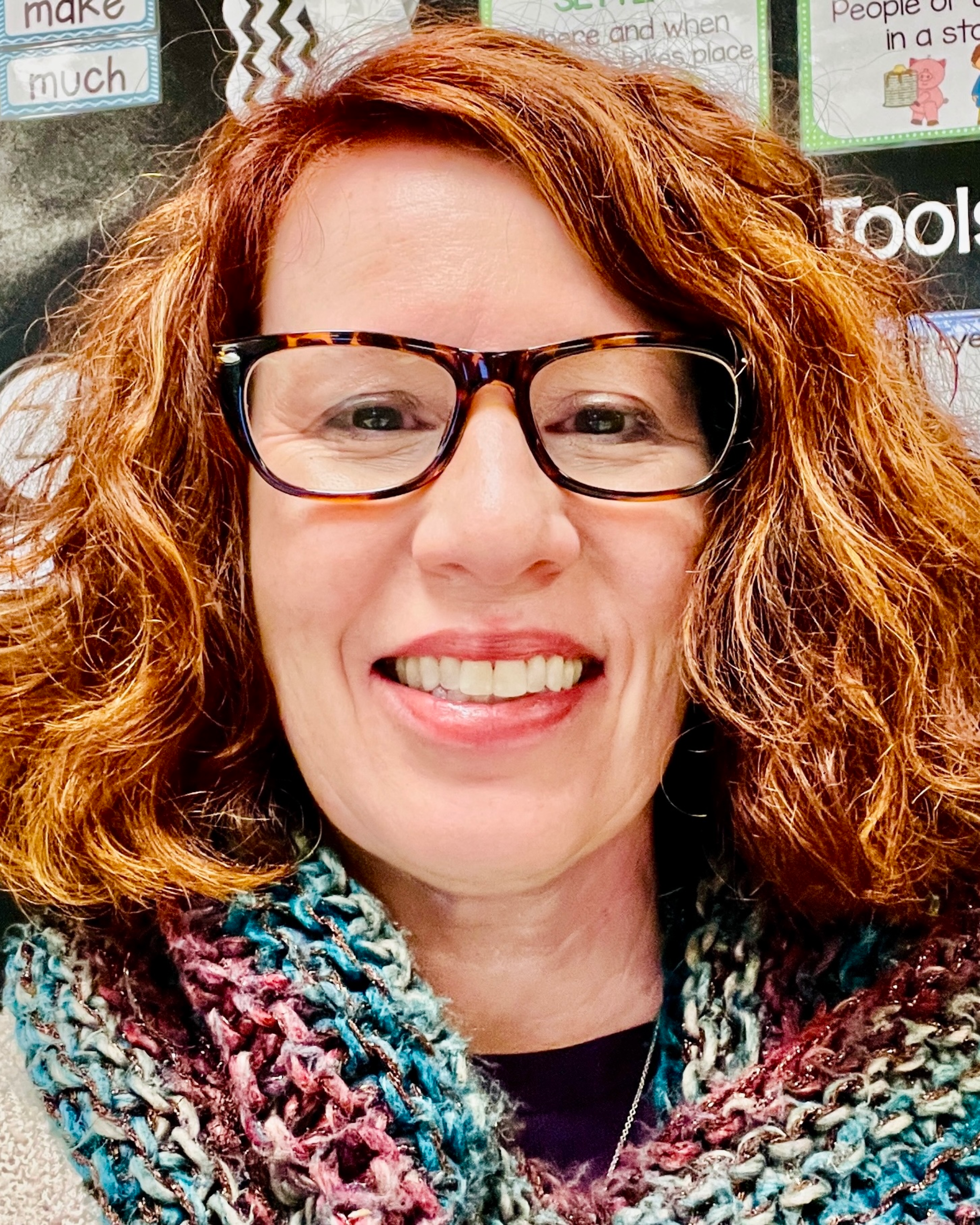 West Jackson Elementary School
Jackson County Schools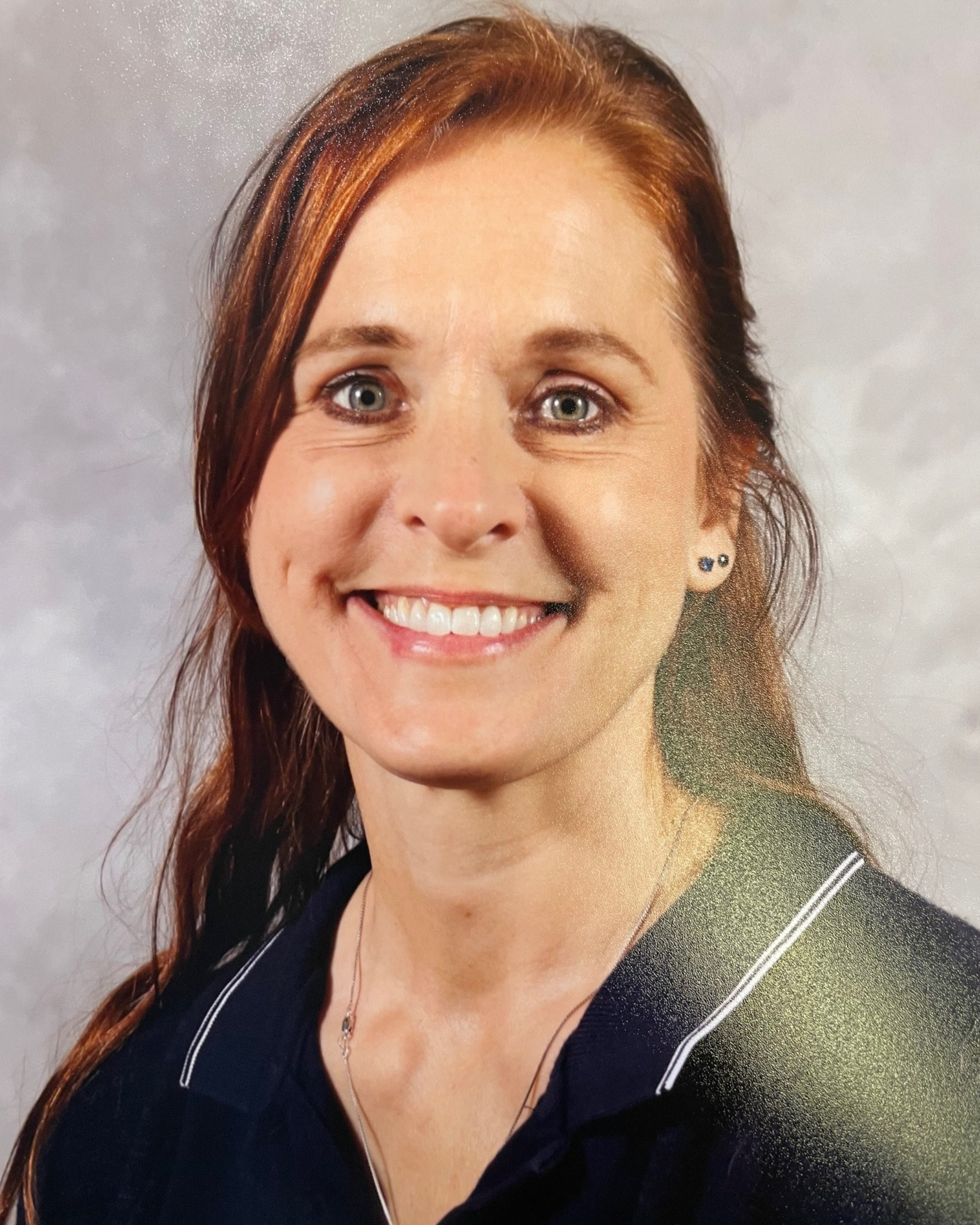 Jefferson Middle School
Jefferson City Schools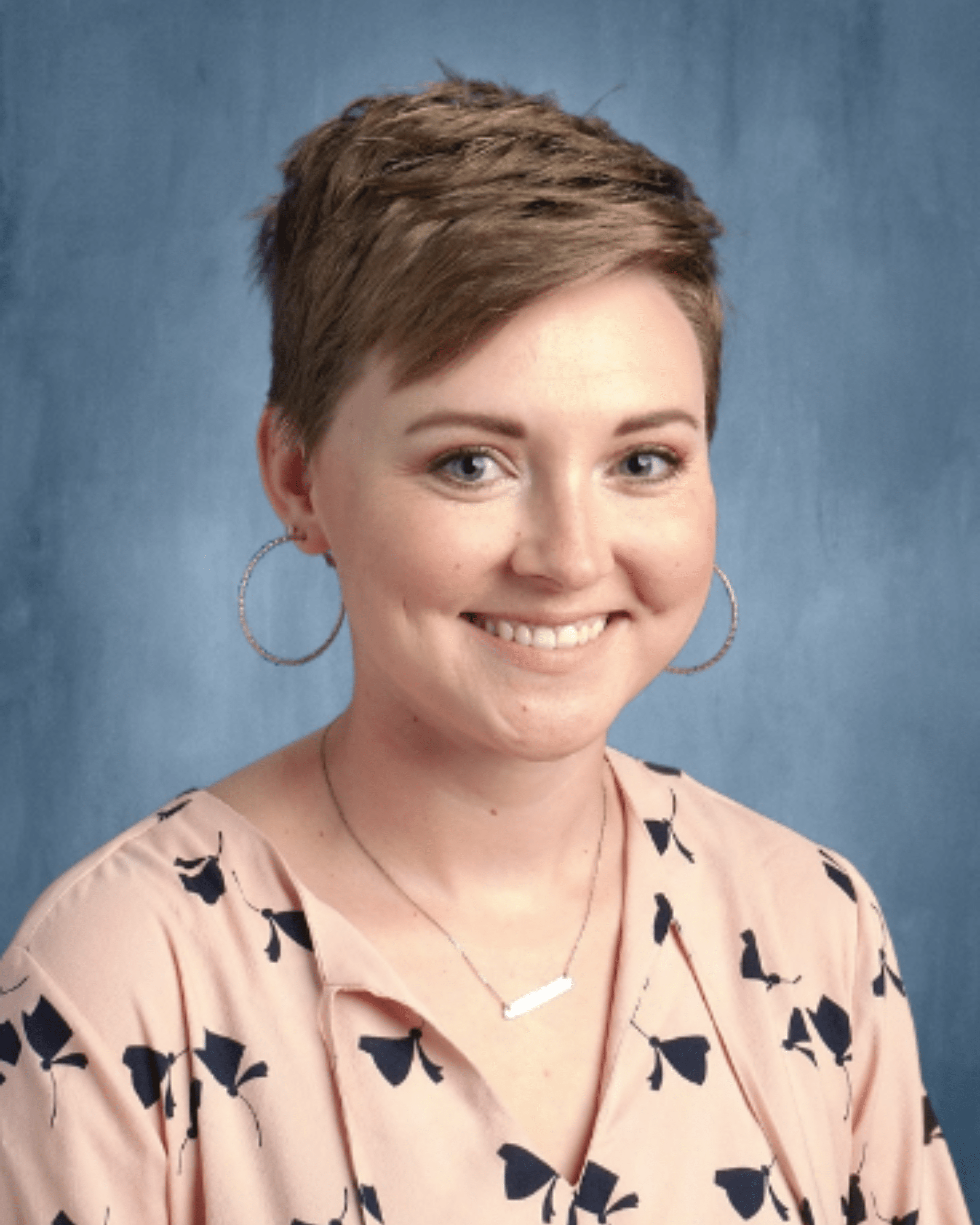 Louisville Academy
Jefferson County Schools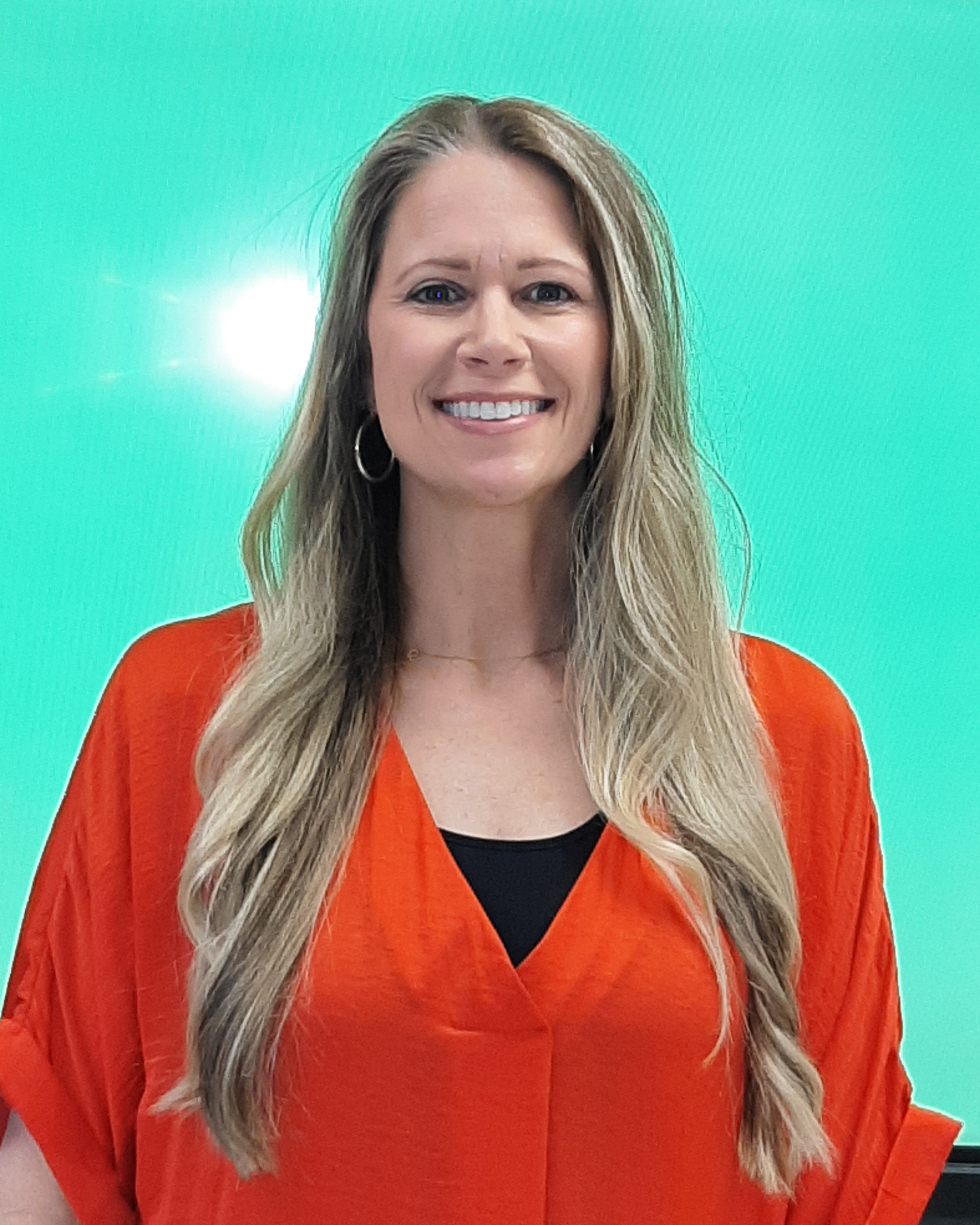 Lanier County Elementary School
Lanier County Schools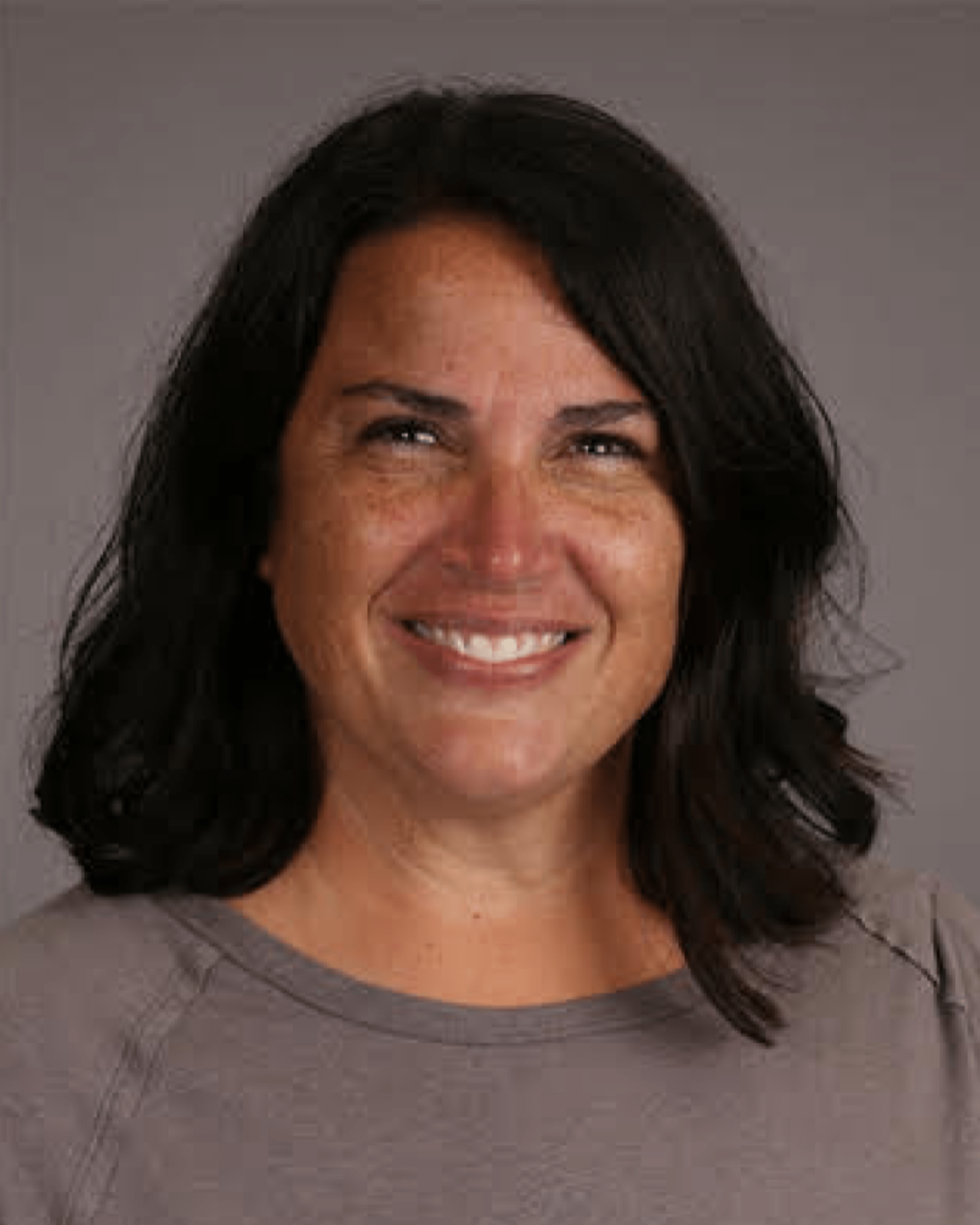 Rocky Branch Elementary School
Oconee County Schools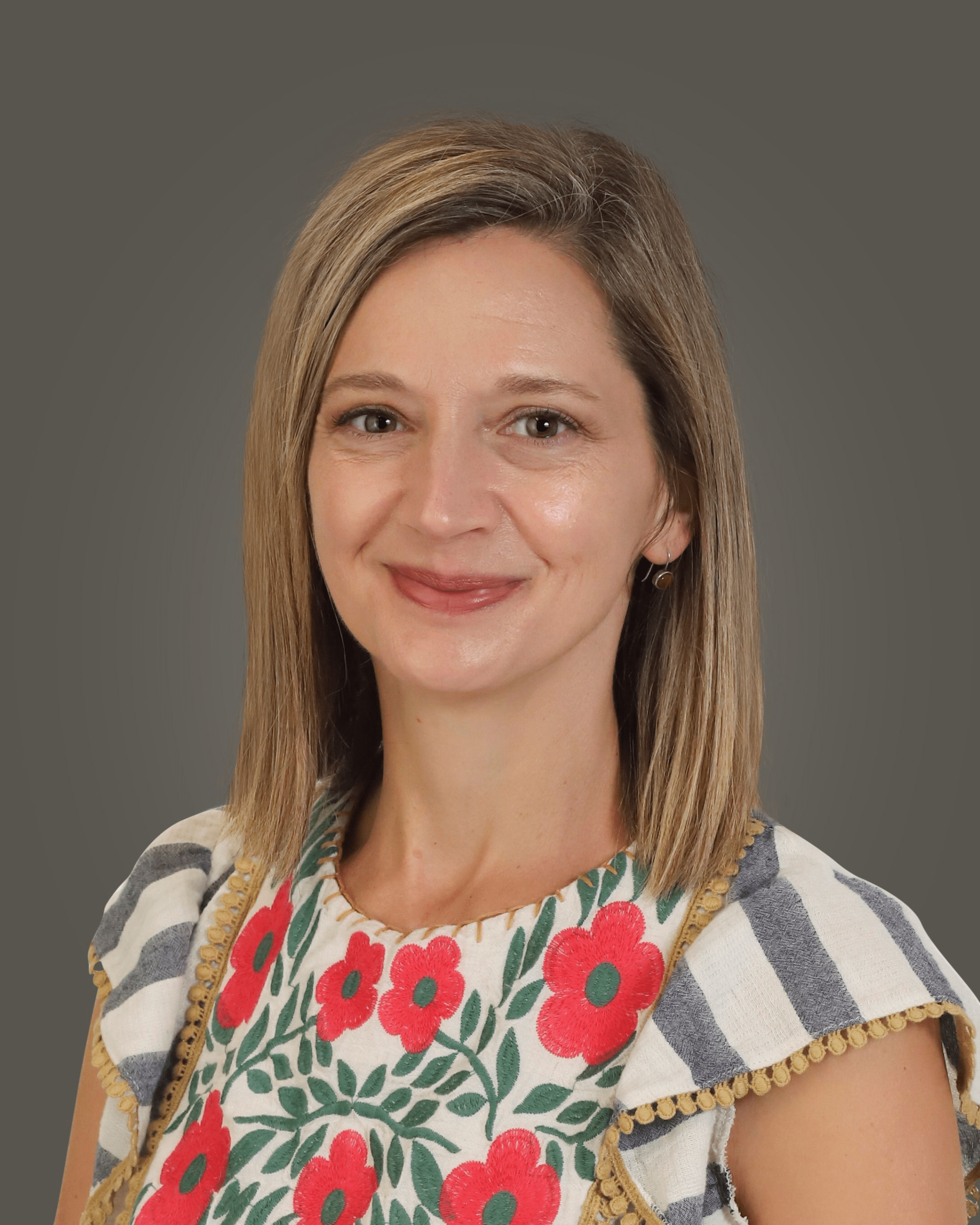 Malcom Bridge Elementary School
Oconee County Schools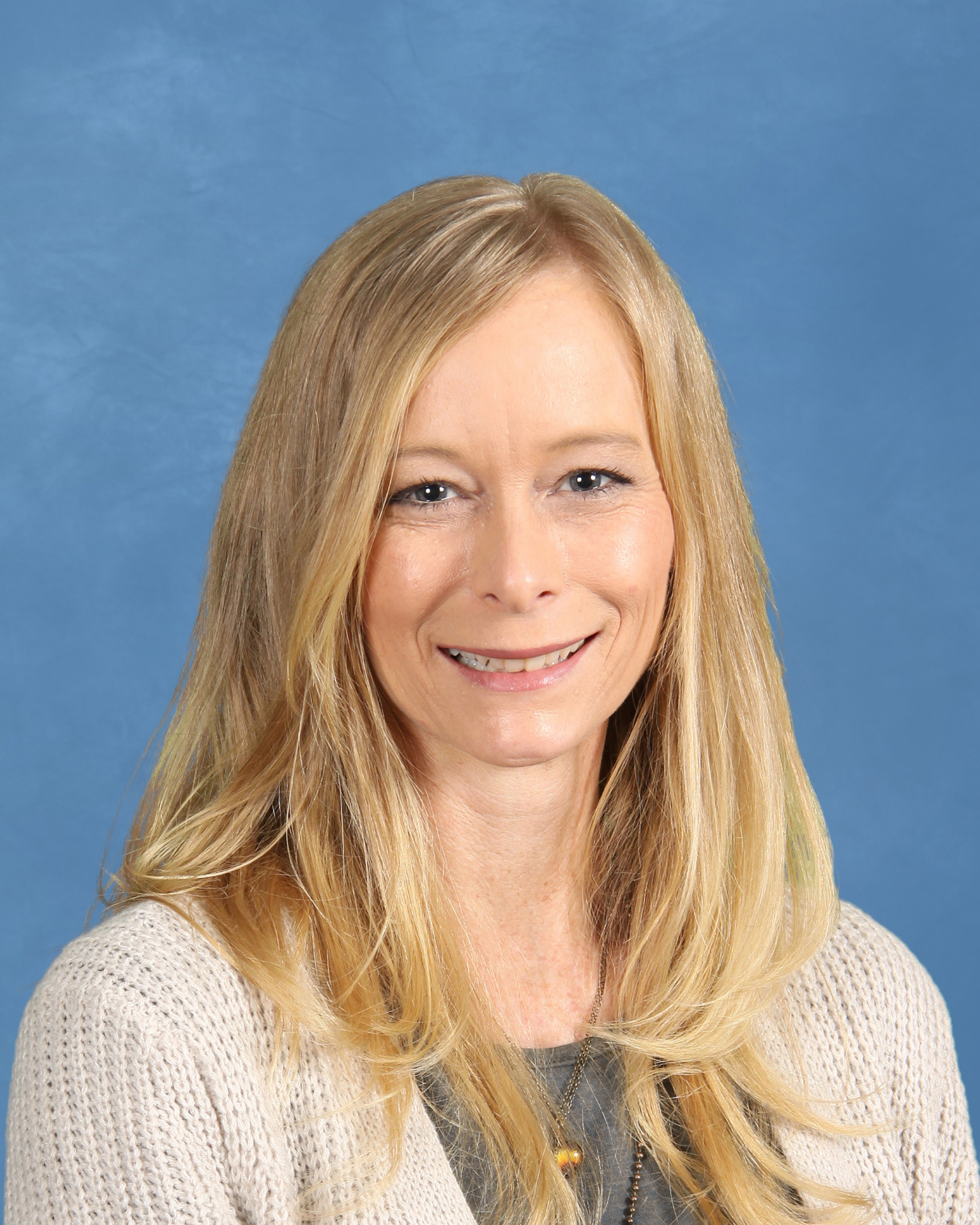 Sara Ragsdale Elementary School
Paulding County Schools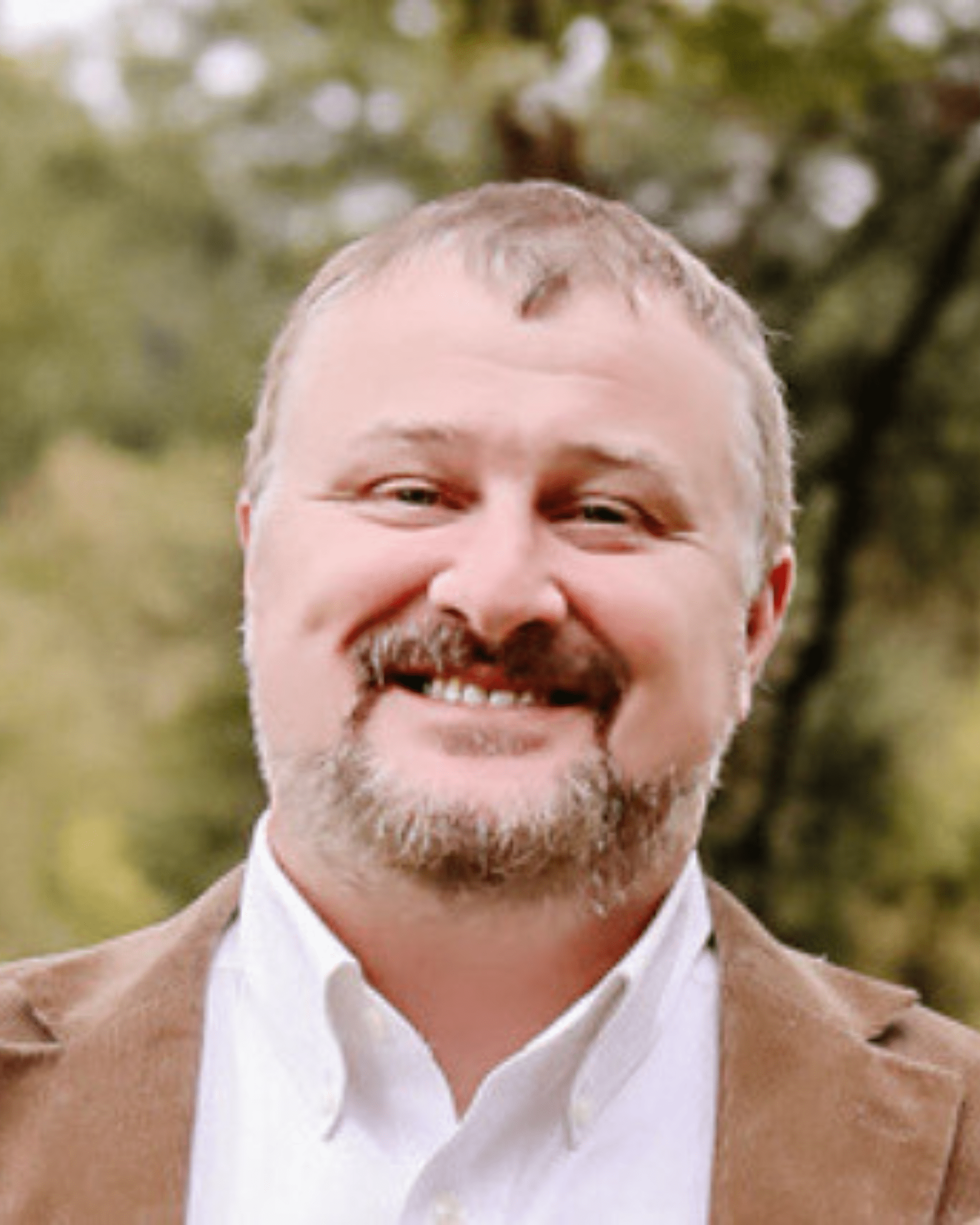 Southland Academy
Southland Academy - Private School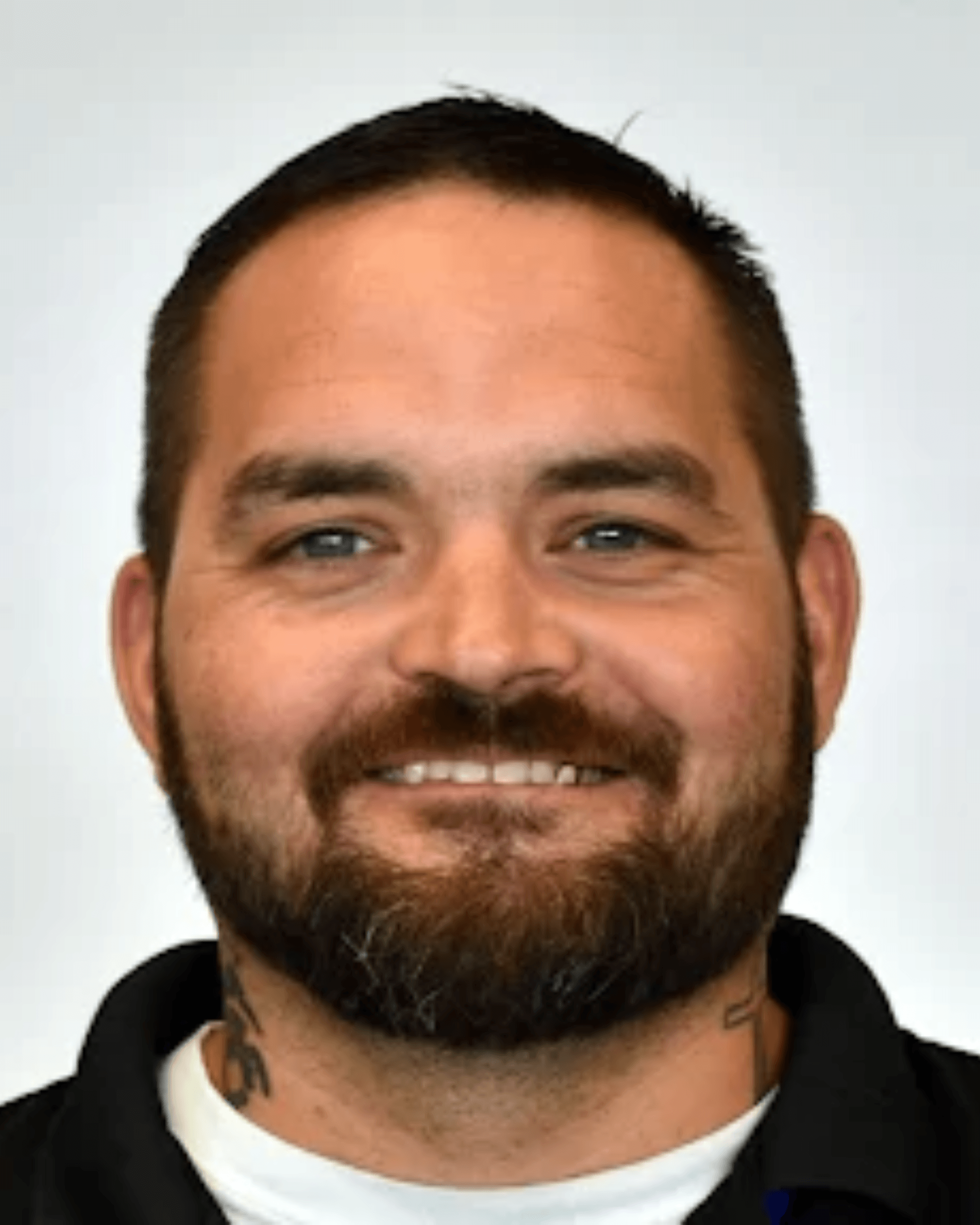 Thomas County Middle School
Thomas County Schools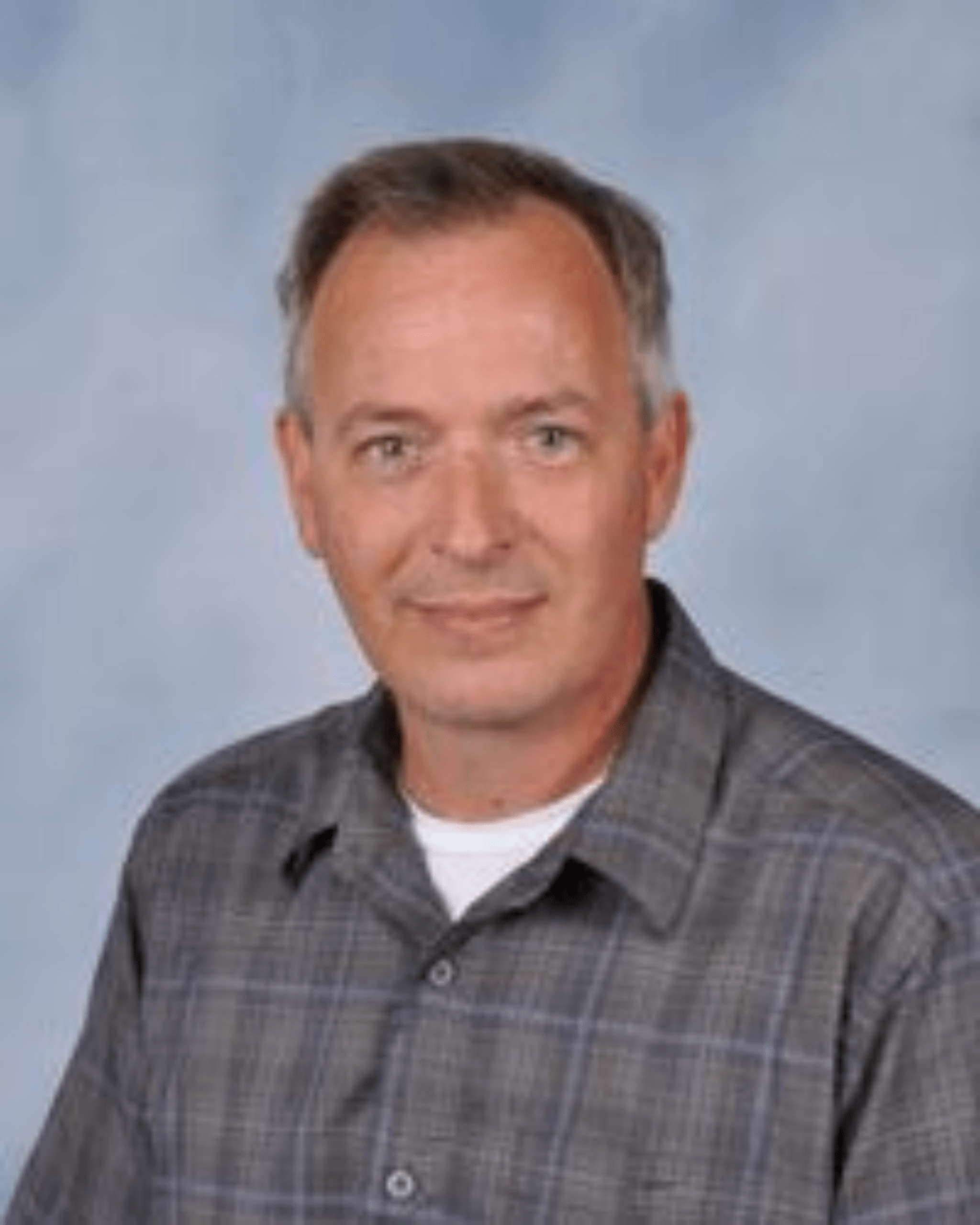 Cross Creek Elementary School
Thomas County Schools