STEM in Wild Places: Virtual Panels
GYSTC's STEM in Wild Places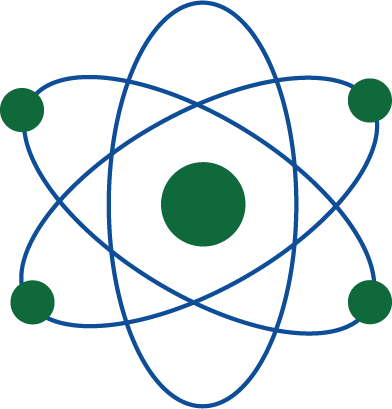 GYSTC's STEM in Wild Places: Community Science Panel
Tuesday, March 28, 2023, 3:30 pm – 4:30 pm
Please join us to exchange ideas and learn how to involve and engage K-12 students with community science. We will hear from a distinguished panel to think about practical ways to engage students in community-based science projects.
Panelists:
This session is free, but you must register to receive meeting details. Click the link below to register.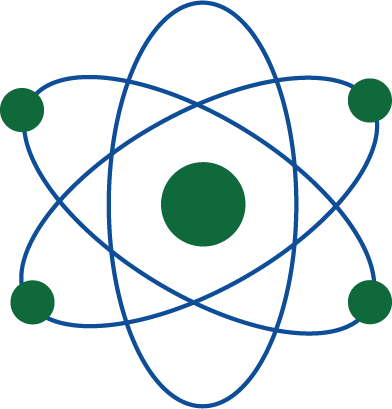 GYSTC's STEM in Wild Places: Exploring Career Opportunities
Our April session is in the works. More information coming soon.